Delivering Powerful Presentations
In rehearsal, actors will run through a scene dozens of times, and they repeat their lines thousands of times in performance. How do they continue to create a performance that is alive and compelling each attempt? Good actors stay connected to what's going on and show up with authenticity and presence to get their jobs done. Learn to use the Actor's Toolkit to command the room and close the deal.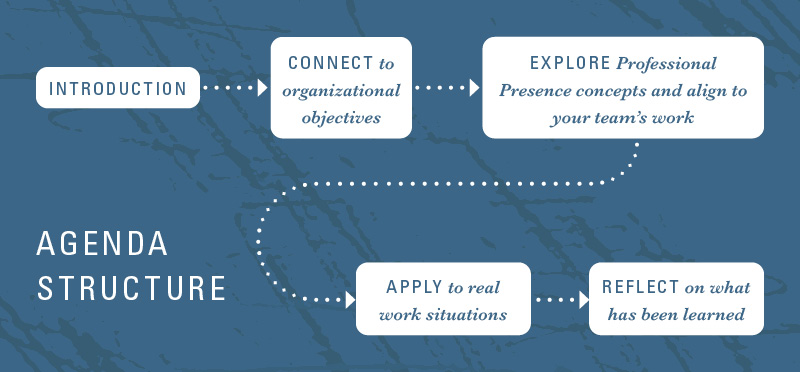 Skill Building
Managing stress and keep your cool in high stakes situations
Showing up with authenticity and (vocal and physical) confidence
Delivering their message in clear, concise, and compelling ways
Turn every presentation or pitch into a results-oriented, connected conversation with the audience
Recommended for:
Keynote speakers who want to stand out from the pack
Departments prepping for quarterly business reviews or other major presentations
A team of presenters who need to work as a well-oiled machine
People who need to create the visual narrative of their slide decks
Presenters who need an outside eye to help refine design and delivery
---
SELECT CLIENTS

---
Your investment in Alliance​@work goes directly back into the community, with all proceeds going to support advancing literacy in Georgia classrooms.
---