Emotional Intelligence in Critical Conversations
Everyone's personality influences the way they communicate and how they are perceived. Theater artists use their emotional intelligence to create something that causes people to think, feel, and respond in very specific ways. Develop your awareness of your 'scene partners', so you can be better understood and achieve your individual and team goals.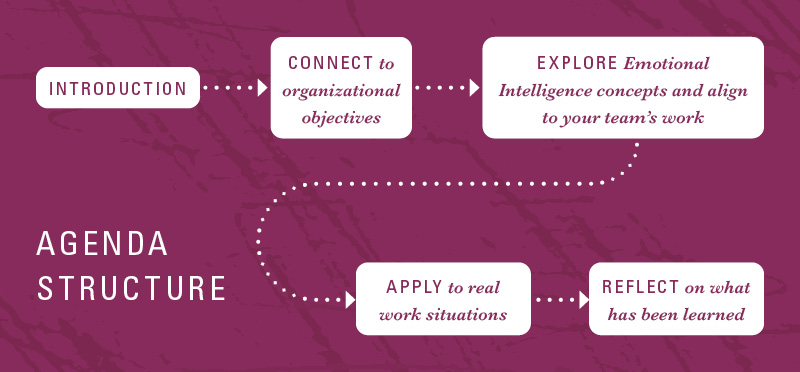 Skill Building
Having the right balance between self-awareness, presence, and connection to others.
Leaning on your strengths and managing your stressors to build greater trust and credibility as a leader.
Using an empathetic approach to positively influence the outcomes of critical conversations (providing feedback, negotiating, problem-solving, knowledge-sharing, etc.).
Recommended for:
Managers providing feedback in performance reviews
Project teams who need to generate more and better ideas
Executives who need to lead with more empathy
Leaders who need to share information when the news isn't great
Team leads who need to move the team forward when they are overwhelmed and stuck
---
SELECT CLIENTS

---
Your investment in Alliance​@work goes directly back into the community, with all proceeds going to support advancing literacy in Georgia classrooms.
---