Strategic Storytelling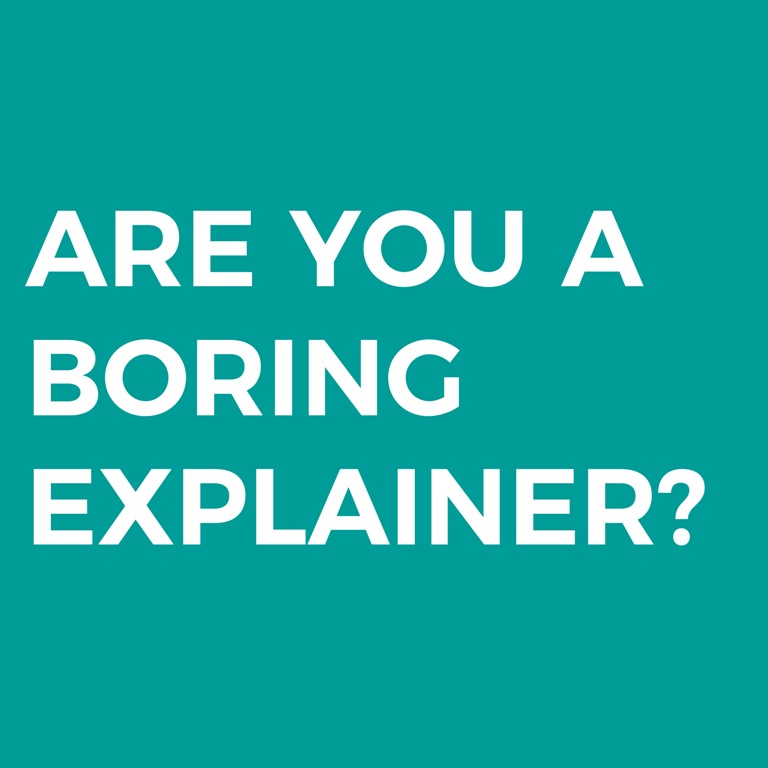 Do you find yourself sharing bulleted lists of information while your colleagues tune out? When incorporating storytelling into the world of business, it's important to keep in mind that storytelling is a tool to meet goals and get results: not an end in and of itself. Add storytelling to your communication toolkit and make your message stick!
Strategic Storytelling
Use the actor's toolbox to be present, be connected and be authentic when sharing who you are and what you do – to get results.
Click here to request more information.
Strategic Storytelling: Next Level
Work with an Alliance@work coach (individually or in a group) to implement Strategic Storytelling concepts in an upcoming presentation.
Click here to request more information.
Skills development:
Practice using the full range of your voice to capture the ear and imagination of your audience

Learn how to connect with the purpose of your message and your audience

Learn to share who you are and what you do in a focused, believable way to get results
Session formats:
Each session can be delivered in two-hour, four-hour or six-hour formats and customized to meet specific client needs.
Click here for a list of all Alliance@work courses.