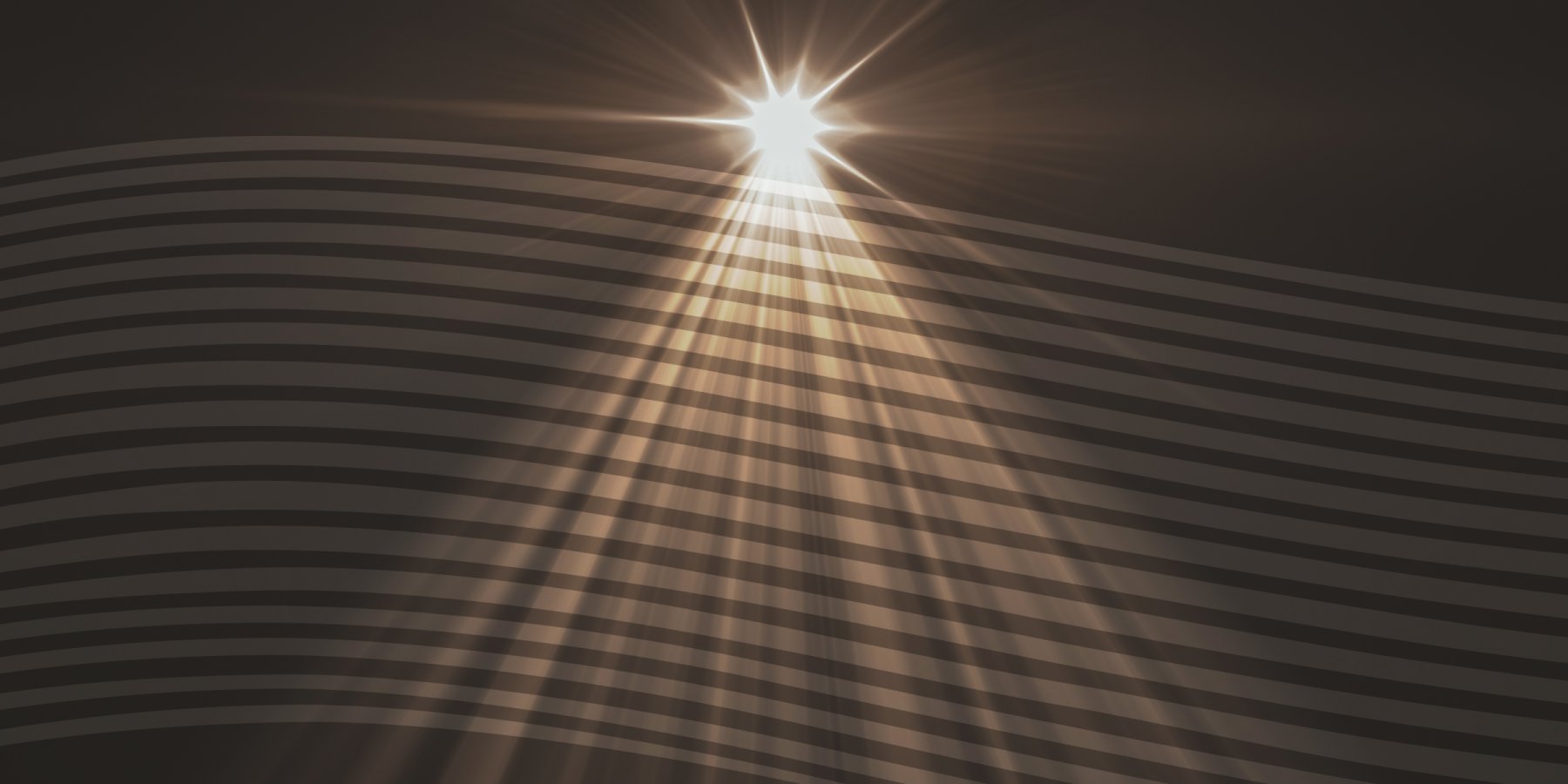 Announcing our 2021/22 Season!
After a year exploring more of what the Alliance can do, (producing a variety of new works for streaming platforms, an animated film, a drive-in production, and an outdoor tent series,) we are thrilled to announce a return to in-person performances on our cherished Coca-Cola and Hertz Stages this September, which is only a few months away! Our new season will feature eight productions including four world premieres, two musicals, and an elaborate new staging of one of Atlanta's annual holiday favorites, A CHRISTMAS CAROL. Plus, five productions for the Kathy & Ken Bernhardt Theatre for the Very Young – two for streaming and three in-person productions in the Selig Family Blackbox at Alliance Theatre. This season marks the 10th anniversary of the Kathy & Ken Bernhardt Theatre for the Very Young program, which commissions and produces new works designed for children five years old and younger.
"As a theater, we've been able to do a lot in this past upside-down year. The same commitment which helped us continue inspiring thousands of Atlantans (and beyond) while our stages were dark will enable us to do more innovative, equitable, and uplifting work as we come together in-person for our 2021/22 season," said Susan V. Booth, Jennings Hertz Artistic Director. "After the past year of pivoting with speed, agility, and yes, humor that we might never have imagined, it is thrilling to be announcing today our plans for the productions of our 53rd season."
To prepare for audiences to return to the theater, the Alliance has replaced all HVAC units with HVAC ionization systems, which provide a 99.4% reduction of COVID-19 within 30 minutes. HVAC ionization is more effective than other air-cleaning methods and helps kill other types of viruses, such as the flu, and air pollutants. The Alliance has also increased the cleaning schedule of surfaces in the theater, modified the ticketing process to eliminate physical tickets, and increased the number of hand-sanitizing stations across the campus. We will continue to closely monitor local, state, and federal policies regarding indoor activities and plan our safety protocols accordingly.   
When possible, live performances of the 53rd season will be filmed for streaming on the Alliance Theatre's streaming platform, Alliance Theatre Anywhere.
Memberships and Season tickets are on sale now. Single tickets for the 2021 productions will go on sale in July 2021.
2021/22 SEASON
ALLIANCE SERIES ON THE COCA-COLA STAGE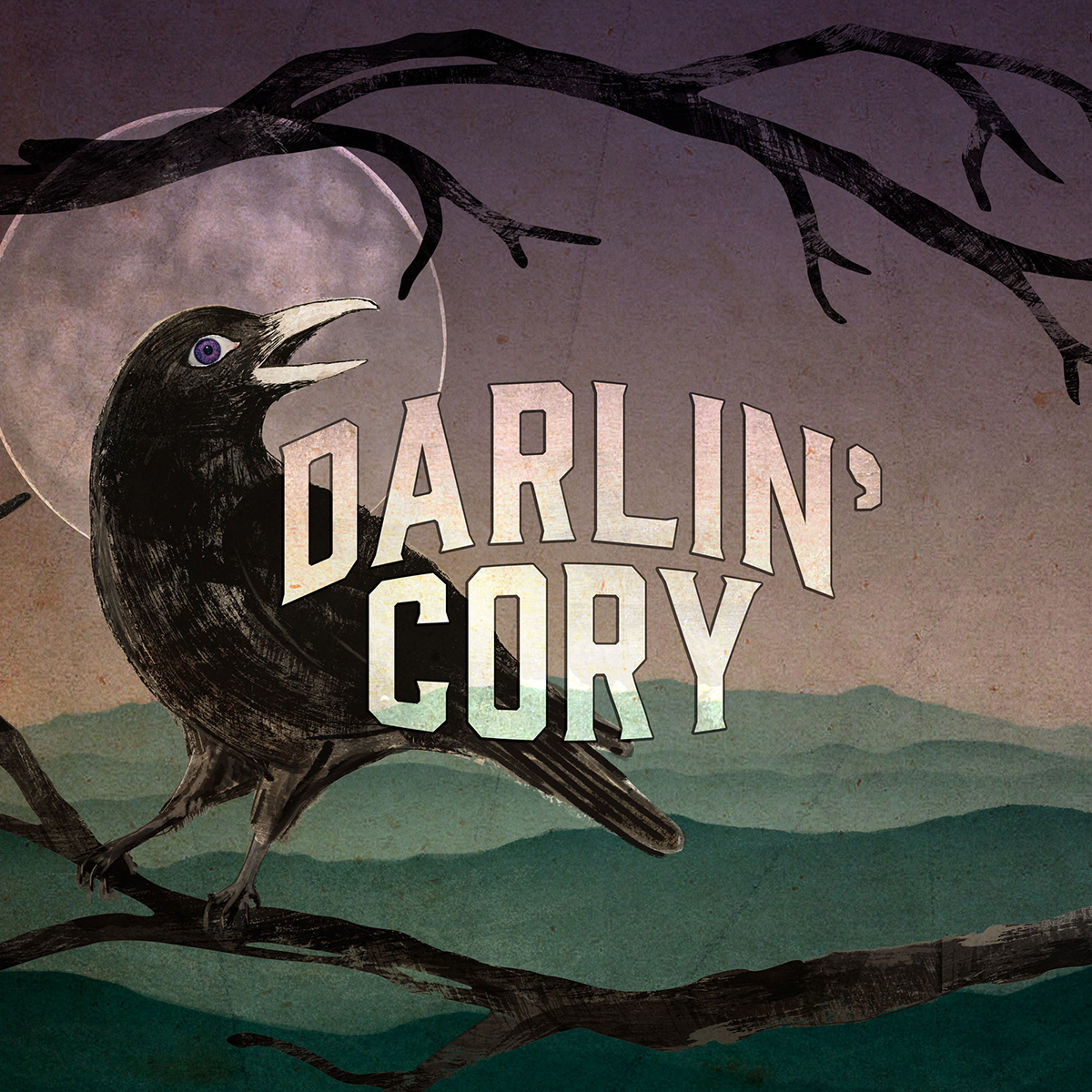 DARLIN' CORY (World Premiere Musical)​
September 8 – October 3, 2021
Coca-Cola Stage at Alliance Theatre​
Book by Phillip DePoy
Music by Kristian Bush
Lyrics by Phillip DePoy and Kristian Bush
Directed by Susan V. Booth​
Set against the backdrop of 1930s Appalachia, DARLIN' CORY is a haunting new musical by playwright & novelist Phillip DePoy (EDWARD FOOTE) and Sugarland's front man & Grammy Award winner Kristian Bush (TROUBADOUR). In a tiny mountain town with no road in – and no road out – a community carries secrets of all sizes. But when a young woman with ambition and intelligence collides with a pastor deeply committed to preserving the status quo, cracks begin to form in the town's well-constructed façade. And when a stranger appears with a mysterious backstory and the best moonshine anyone's ever tasted – some of those secrets threaten to spill. With an original folk-country score, this modern-day myth inspired by local lore promises to leave audiences on the edge of their seats.
A CHRISTMAS CAROL​
November 12 – December 24, 2021
Coca-Cola Stage at Alliance Theatre​
By Charles Dickens​
Adapted by David H. Bell​
Directed by Leora Morris​
The Alliance Theatre's beloved production A CHRISTMAS CAROL will return to the Coca-Cola Stage this year with an exciting new adaption, including a completely reimagined set design and stunning new costumes. Audiences will be transported to the streets of London to revisit the timeless story of Ebenezer Scrooge's journey to redemption, told with beautiful live music and an all-star cast. Join the Alliance Theatre for one of Atlanta's most treasured holiday traditions. 
TONI STONE​
February 10 – 27, 2022​
Coca-Cola Stage at Alliance Theatre​
By Lydia R. Diamond​
Directed by Tinashe Kajese-Bolden​
Considered a pioneer, Toni Stone is the first woman to play baseball in the Negro Leagues, also making her the first woman to play professionally in a men's league. Against all odds, Toni blazes a path in the male-dominated sports world, breaking through the limitations others placed on her, and creating her own set of rules. Follow Toni's journey as she fights for love, equality and a chance to do what she wants the most — play some world class baseball. Declared the Best New Play of 2019 by The Wall Street Journal, TONI STONE is a funny and fascinating story of race, gender, and raw ambition… and an unheralded superstar you will never forget.
BINA'S SIX APPLES ​(World Premiere)
March 11 – 27, 2022​
Coca-Cola Stage at Alliance Theatre​
By Lloyd Suh​
Directed by Eric Ting​
Bina's family grows the finest apples in all of Korea. But when war forces her to flee her home, Bina is alone in the world with just six precious apples to her name. Can these meager possessions help her find her family? Join Bina on her spirited journey that ranges from the heartbreaking to the humorous. Encountering new challenges at every turn, Bina is forced to rely upon her apples and their important legacy as she begins to discover the power of her own resilience. Often mesmerizing, always heartwarming, Bina will discover that she's not the only one on a difficult quest for a place to call home.
A World Premiere Musical (to be announced later this summer)
May 25 – June 26, 2022​
Coca-Cola Stage at Alliance Theatre​
Directed by Kenny Leon
HERTZ SERIES
THE NEW BLACK FEST'S ​HANDS UP: 7 PLAYWRIGHTS, 7 TESTAMENTS​
October 8 – 31, 2021​
Hertz Stage at Alliance Theatre​
By Nathan James, Nathan Yungerberg, Idris Goodwin, Nambi E. Kelley, Nsangou Njikam,
Eric Holmes, and Dennis Allen II​
Co-Directed by Keith Arthur Bolden and Alexis Woodard​
Across seven monologues written by seven Black playwrights, HANDS UP depicts the realities of Black America from the perspective of varying genders, sexual orientations, skin tones, and socioeconomic backgrounds. The play was originally commissioned in 2015 by the New Black Fest in response to a police officer fatally shooting an unarmed Black teenager, Michael Brown in Ferguson, MO. The themes and stories it tells still ring true today. HANDS UP is produced in association with Spelman College.​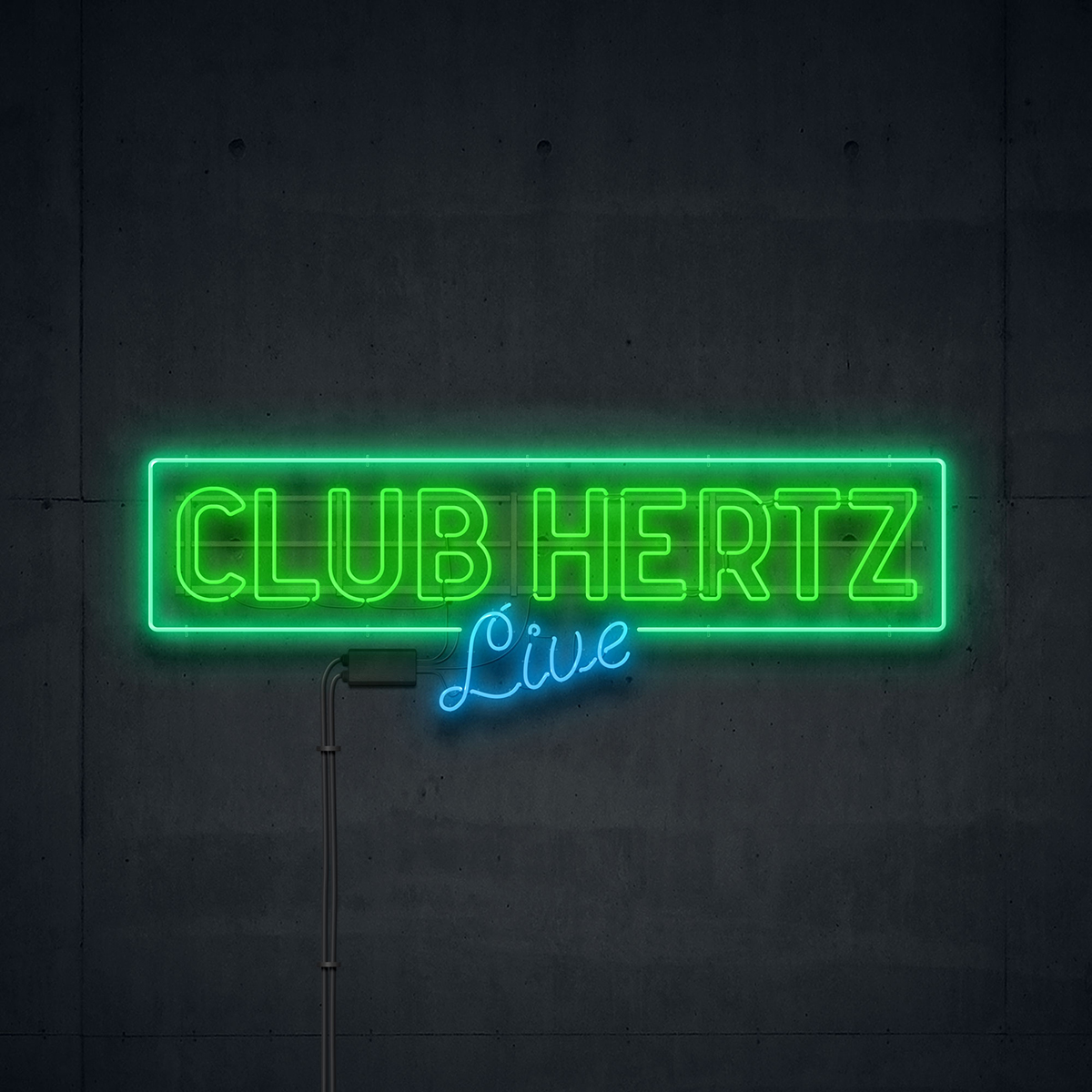 CLUB HERTZ LIVE
December 8 – 24, 2021
Hertz Stage at Alliance Theatre
Experience a special concert series featuring some of Atlanta's most exciting performers and musicians in a relaxed lounge atmosphere. CLUB HERTZ LIVE will feature a new performer each night and a variety of genres during the month of December. Bands and performers will be chosen by a panel of music-industry professionals. Performers are invited to apply to be a part of the series here.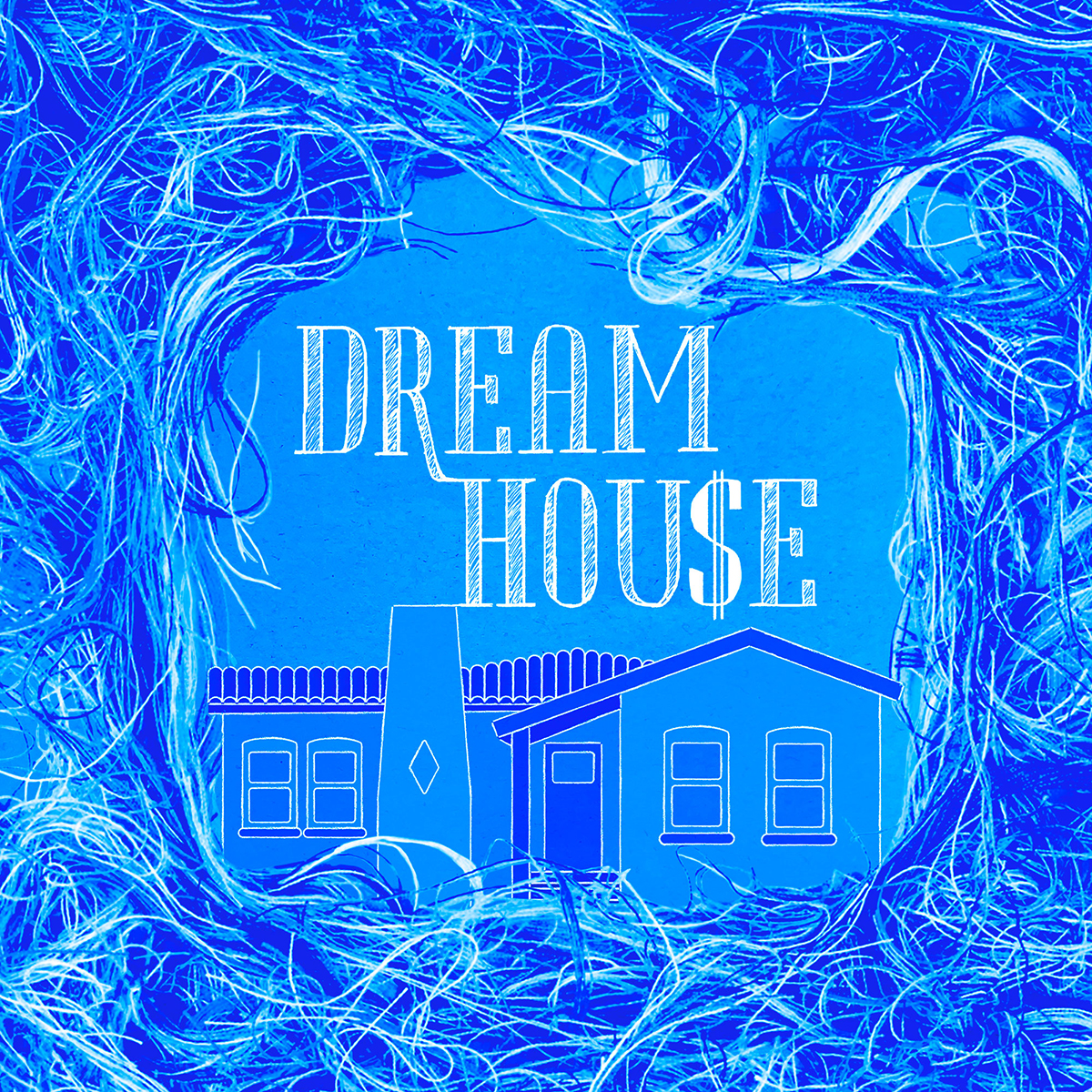 DREAM HOU$E (World Premiere, Winner of the Alliance/Kendeda National Graduate Playwriting Competition)
January 22 – February 13, 2022​
Hertz Stage at Alliance Theatre​
By Eliana Pipes
DREAM HOU$E follows two Latinx sisters on an HGTV-style reality show who are selling their family home, hoping to capitalize on the gentrification in their "changing neighborhood." As they perform for the camera, one sister grapples with turmoil in the family's ancestral past while the other learns how much she's willing to sacrifice for the family's future. What is the cultural cost of progress in America — and is cashing in always selling out? DREAM HOU$E is the winner of the 2021/22 Alliance/Kendeda National Graduate Playwriting Competition.
KATHY & KEN BERNHARDT THEATRE FOR THE VERY YOUNG
SOUNDS OF THE WEST END​
August 17, 2021 – May 31, 2022
Streaming on Alliance Theatre Anywhere​
Conceived and Directed by Ameenah Kaplan
Inspired by In the West End written by Will Power and illustrated by R. Gregory Christie, commissioned by the Alliance Theatre in partnership with the Mayor's Summer Reading Club. This aural adventure will immerse you in the sounds of the historic Atlanta neighborhood. From the talk on the sidewalks to the whoosh of the Marta trains, join us for a rhythmic and tasty trip through the epicenter of vegan cooking in Atlanta. 
THE CURIOUS CARDINAL
November 16, 2021 – May 31, 2022
Streaming on Alliance Theatre Anywhere
Written and Directed by Mark Valdez
A Palette Production
Original composition by Eugene H. Russell IV
Created in partnership with the Fernbank Museum of Natural History
As the seasons come and go in this GA forest, so too do all of the varied wildlife. Except, of course, for the curious cardinal, who stays put the entire year, curiously exploring all of the changes that the seasons bring. Join our cardinal as he bickers with the blue jays in spring, outwits the mischievous squirrels in summer, and bids a fond farewell to the friendly otters in the fall. This animated short celebrates the majesty of the natural habitats of GA and the daily adventures of an ever-changing world.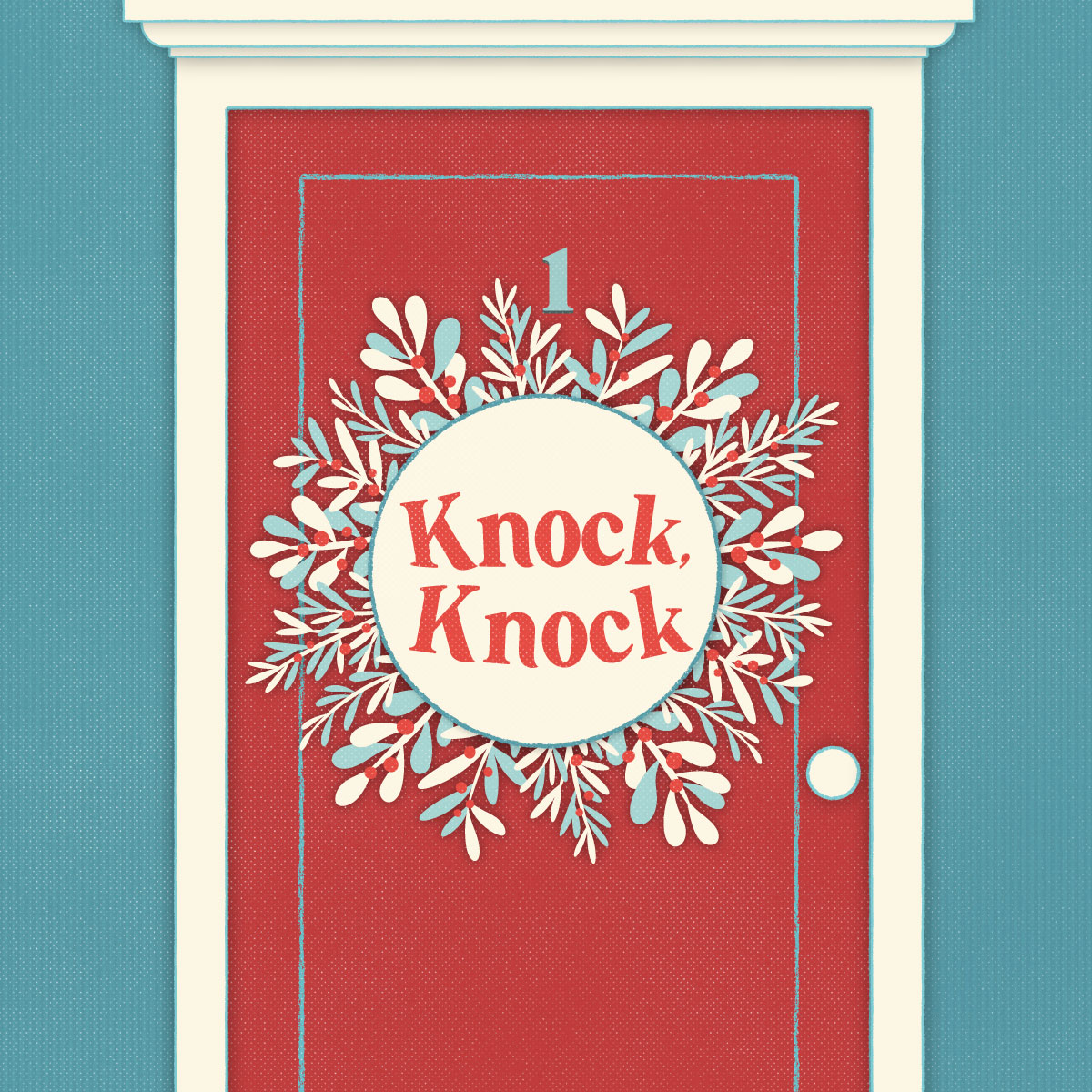 (KNOCK, KNOCK)
December 2 - 23, 2021
Selig Family Blackbox Theatre at Alliance Theatre
Created by Olivia Aston Bosworth & Samantha Provenzano
Directed by Samantha Provenzano
Come in from out of the cold and celebrate community, family, and warmth this holiday season! Welcome to The Apartment Building. Below us, above us, and beside us, the residents are preparing for the holidays and trying to stay warm. Join us on a floor to floor adventure, meeting and celebrating with a variety of friends who all call The Apartment Building home. Surprises hide behind each door — all you need to do is (Knock, Knock).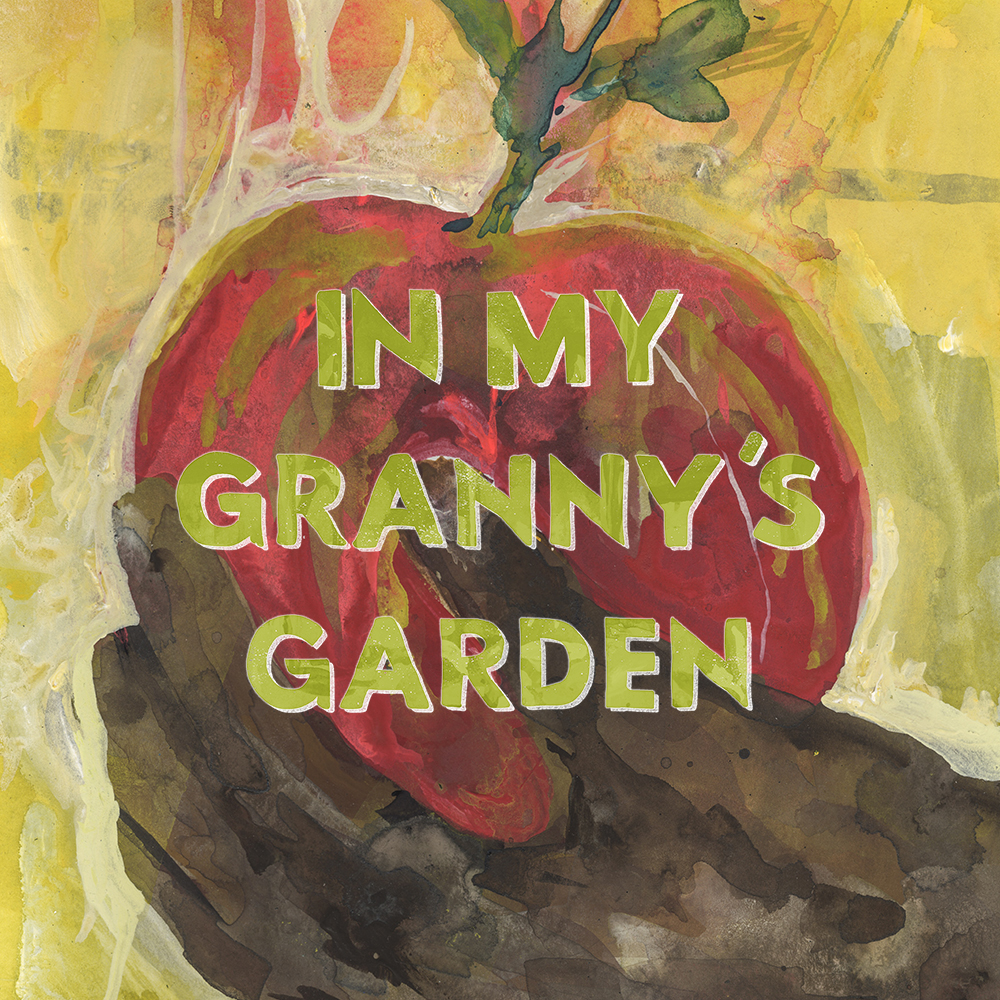 IN MY GRANNY'S GARDEN
March 16 - April 24, 2022 
Selig Family Blackbox Theatre at Alliance Theatre
Directed by Rosemary Newcott
Based on In My Granny's Garden written by Pearl Cleage and Zaron Burnett Jr. and illustrated by Radcliffe Bailey, commissioned by the Alliance Theatre in partnership with the Mayor's Summer Reading Club. In My Granny's Garden invites our youngest audiences to explore the glory of growing your own food. Watch a tiny seed become a field of corn, green beans, collard greens, and bright red tomatoes. Step into a visual feast inspired by world renowned artist Radcliffe Bailey's original paintings, and discover the one superpower that fuels Granny's garden. This play promises to leave you nourished in body and soul.
DO YOU LOVE THE DARK?
January 20 - February 27, 2022 
Selig Family Blackbox Theatre at Alliance Theatre
Based on Do You Love the Dark? written by Maya Lawrence and illustrated by R. Gregory Christie commissioned by the Alliance Theatre in partnership with the Mayor's Summer Reading Club. Inspired by the Mayor's Summer Reading Club original book by Maya Lawrence and illustrated by R. Gregory Christie, Do You Love the Dark? follows a young girl during a sleepless night trying to conquer her biggest fear of all: the dark! This interactive play invites the audience on an unforgettable journey to not only conquer the fear of the unknown, but to transform it into love. Join us for this humungous hug of a play and discover all the good love glowing in the dark!
Get your Membership now!