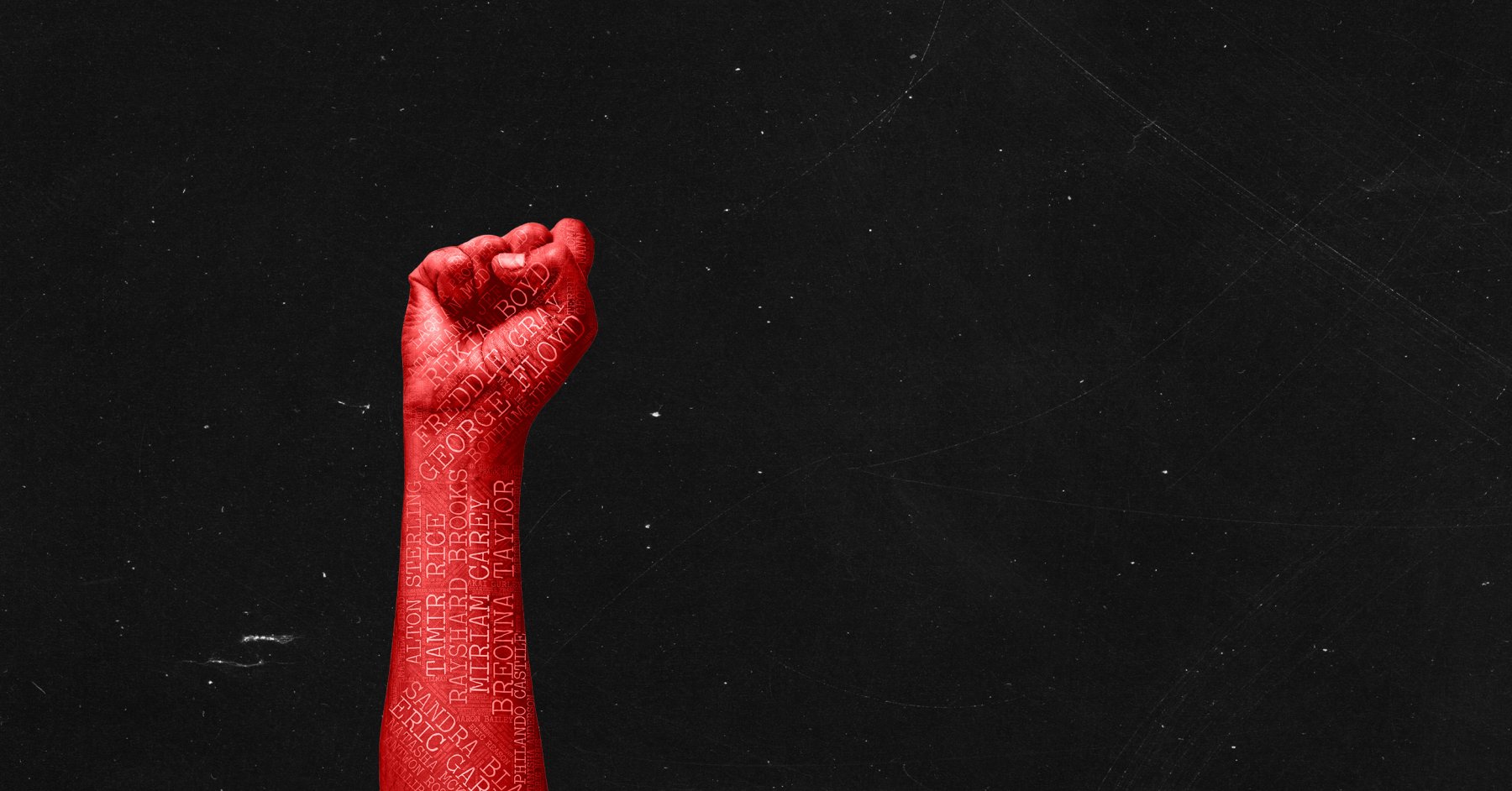 HANDS UP Community Resources
Hands Up Atlanta Community Resources 
Vote for social change! The 2020 presidential election will happen on November 3, 2020. Visit our voting resource page for educational resources about early voting and absentee ballots and ways you can support voter mobilization in your community.
Get Involved, locally
Atlanta Theatre Artists for Justice
The Atlanta Theatre Artists for Justice is a coalition of over 1500 artists fighting for equality. Members join together in protests and social work, get involved through fighting voter suppression, donating, and hosting intensives aimed at making the theatre design world more equitable. In partnership with the Atlanta Artist Relief Fund, they have launched the voting initiative #atlvotescount.
Atlanta Artist Relief Fund
Supporting Atlanta's artistic community through support programs such as mental health services, unemployment assistance, and personal development, the AARF aims to creatively assist artists in their pursuit of a sustainable and enriching artistic career. Since March 2020, AARF has been raising funds to support artists during COVID-19.
Georgia Stand-Up
Georgia STAND-UP serves as a think and ACT tank, organizing and educating working communities about issues relating to labor unions, transit equality, affordable housing and economic development. With a coalition of organizations, they are supporting a platform Black Agenda 2020. 
United Way of Atlanta Racial Equity and Healing Fund 
The United Way of Atlanta Racial Equity and Healing Fund aims to bring people and resources together through volunteer work, organized events, education and outreach. The group joins together to strive toward sustainable change and positive growth to help our community thrive. 
The Emory Ethics and Arts Program 
This program at Emory encourages ethical discourse and debate through and about the arts, and it partners with signature arts organizations to demonstrate the way art challenges our perspectives.
Art, Therapy and Wellness Resources
Ri2se Theatre
Ri2se Theatre is a community-centered theatre group that aims to provide a space and platform for the artistic expression of those recovering from mental health challenges or substance abuse. 
Not So Strong 
Not So Strong is an online space for Black women to gather and share, encouraging healing and strength in one another. 
Art Dreams and Psychotherapy
Wendy Phillips, Ph.D., LMFT, REAT is a Psychotherapist, a Registered Expressive Arts Therapist, and a Licensed Marriage and Family Therapist. Contact Wendy at dreamsandpsychotherapy@gmail.com or at 404-798-1061.
Black Mental Health Alliance 
The Alliance strives to provide resources to members of the Black community who are struggling with mental health challenges. The group provides a multitude of resources and outreach programs. 
Advocacy in the Arts Organizations Resources
Black Leaders Advocating Cultural Theatre (B.L.A.C.T.)
B.L.A.C.T.  aims to build a strong and relevant black artistic community through networking, service, and collaborative creation. They strive to be on the front lines of the hard conversations that are needed, speaking up on behalf of their community and pushing for representation on both sides of the table. 
Coalition for Racial Equity in Atlanta Theatre (CREAT)
CREAT was founded to remove barriers that prevent full and equitable inclusion of Black, Indigenous, and people of color from participating in all aspects of theatre-making. Their  goal is to fundamentally reshape the Atlanta theatre community so that it prioritizes opportunities for the historically underserved and underrepresented.
Inclusion, Diversity, and Equity in the Arts ATL (I.D.E.A. ATL)
IDEA ATL is a collective of theaters and professionals in Atlanta committed to developing and managing education and training for ourselves and our community in equity, diversity, inclusion, and justice. Their goal is to "Amplify Common Ground and Celebrate Uncommon Ground."
Out of Hand Theater
Out of Hand works at the intersection of art, social justice, and civic engagement, sparking conversations to build a better world by using the tools of theater to support and enhance the work of community partners. Out of Hand has three programming areas: In-Home Shows, Community and Civic Collaborations, and Creative Kids. 
Arts and Social Justice Resources
Black Men Smile 
Created one month after Michael Brown was murdered in Ferguson, Missouri, Black Men Smile celebrates the way Black men see themselves and creates sustainable environments to help Black men smile more often. 
The Cultural Worker's Podcast
Minka Wiltz hosts a podcast on art that extends beyond the confines of the performing arts sphere to merge into everyday life. Interviews with artists and guests from across a range of fields. 
The Emory Arts and Social Justice Fellows Program 
The Center for Ethics at Emory encourages ethical discourse and debate through and about the arts and recently launched an Arts and Social Justice Fellows program.
Men Not Myths  
A line of tees and hoodies by a loving father, for other loving fathers and those who love them. Men Not Myths aims to destroy the myth of the "absent Black father."
Family and Youth Resources
Embrace Race
With the foundational goal of providing educational resources about race and equality, Embrace Race is centered around education and outreach programs for youth. The project has grown to include many volunteer programs and other ways to get involved in a passionate and growing community. 
The Drama Mama
Naima Carter Russell's candid blog about pursuing a career, raising kids, and searching for the best books that bring "black joy."
Brave + Kind Bookshop
Support your local bookstores and purchase a copy of Breanna J. McDaniel's book Hands Up and other wonderful books for your family. 
Be The Bridge
Be The Bridge provides faith-based educational and outreach resources to inspire people and organizations and then equips them with the resources to go and make change themselves. They have formed a community of people and groups responding to the racial and systemic injustice in society and seeking to educate others as a means for change.
Center for Racial Justice in Education
A compilation of resources from the CRJE for talking about race, racism, racialized violence with kids. Not exhaustive, but thorough. 
The Baton Foundation 
The mission of the foundation is to facilitate truth-based education about African Diasporic culture and history in order to strengthen Black boys with a richness of culture, emotional support and intellectual capacity. 
LGBTQIA+ Resources
The Counter Narrative Project
CNP aims to create a political and community space for Black gay men and allies of the Black gay community. The project amplifies the voices of Black gay men, prioritizing storytelling as a means for social change.  
Southern Fried Queer Pride
A community-lead, grassroots non profit that is devoted to providing a community space through organized events and fundraising. The organization spotlights Southern queer history, culture and activism, providing a platform for queer voices. 
Out Front Theatre
Atlanta's LGBTQIA+ theater committed to producing outstanding theatrical experiences with focus on voices in the LGBTQIA+ cannon. Programing includes landmark queer pieces like The Most Fabulous Story Ever Told and world premieres like The Ethel Merman Disco Christmas Spectacular!
Sweet Tea: Black Gay Men of the South (an oral history) by E. Patrick Johnson
Giving voice to a population too rarely acknowledged, Sweet Tea collects more than sixty life stories from Black gay men who were born, raised, and continue to live in the South. 
National Resources 
Campaign Zero 
Campaign Zero works to fight against the disproportionate number of Black lives affected by police brutality and police violence. They propose a "comprehensive package of urgent policy solutions - informed by data, research and human rights principles - can change the way police serve our communities." Which is laid out in further detail on their website. One may choose to get involved through donating, planning or participating in planned events. 
National Black Bailout Fund
A Black-led and Black-centered collection of abolitionist organizers, lawyers and activists fighting against the extraordinary high and disproportionate number of Black people who are incarcerated. They provide a multitude of educational resources as well as pathways toward involvement through public demonstration, organization, donation and education. 
Black Lives Matter 
The organization Black Lives Matter promotes a movement toward liberation and justice with a focus on the Black community. Support the group through following their social media presence, donating and participating in organized events. 
Organizations to follow