Guest Artist: Sister Omelika
Under the Tent Series
Apr 10 - Apr 10
Under the Tent Series
Musical
Enhanced Safety Procedures
Under the Tent Series at Alliance Theatre
Does quarantining have you down these days? Are you looking for a little elevation? Then get uplifted with Sis. Omelika Kuumba and Friends in Soaring High! Through drumming, dancing, singing and poetry Sis. Omelika and Friends will be celebrating and reflecting in a safe and socially distanced space on the beautiful campus of the Alliance Theatre. Come and be a part of the flight. Let's soar together!
ENHANCED SAFETY PROCEDURES
Safety for our patrons, artists, and staff is our top priority. Here are a few ways we've redesigned the experience with safety in mind: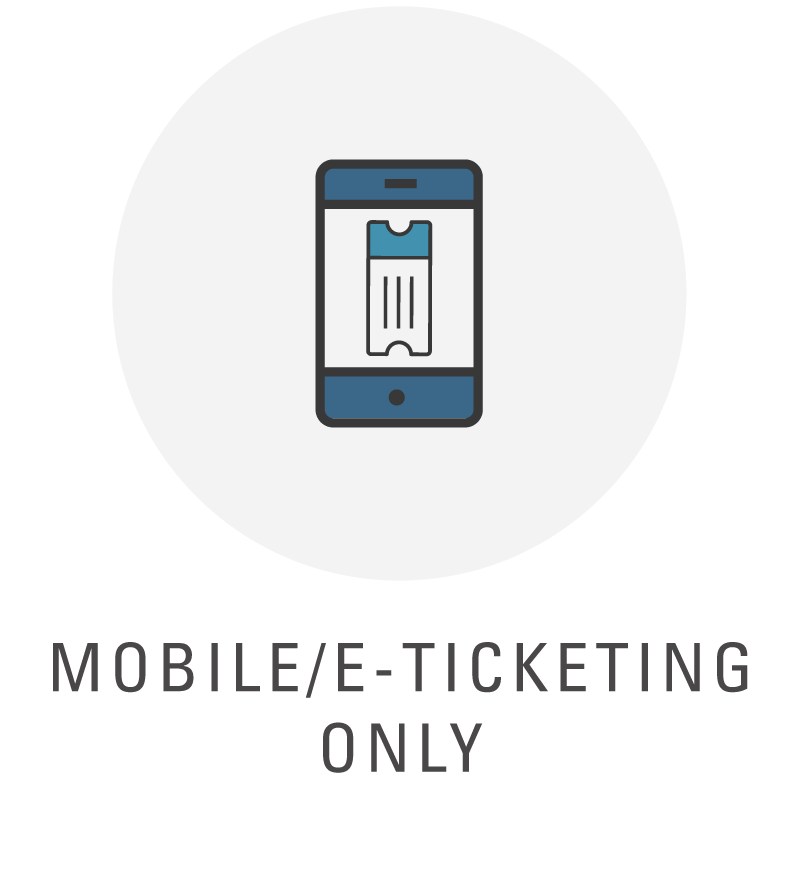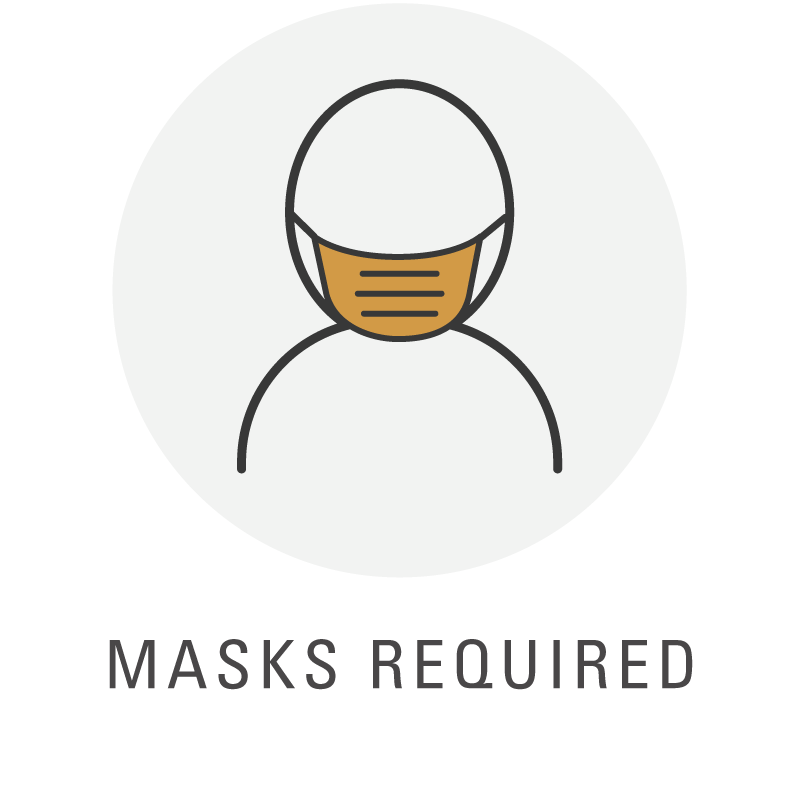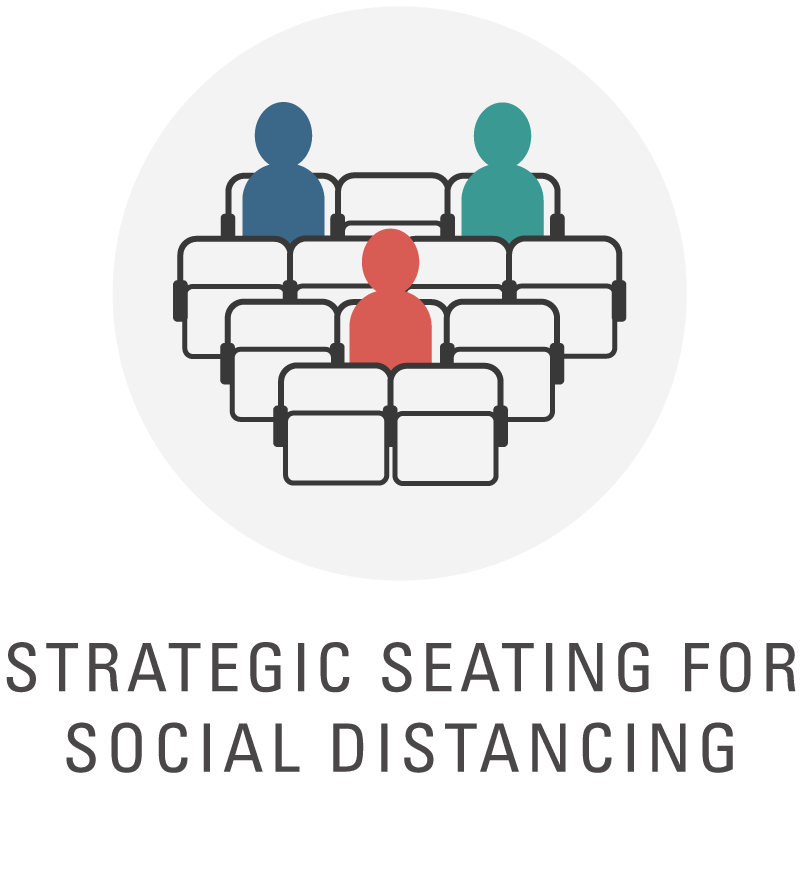 Outdoors – Open air performances help reduce the chance of spread.
Social distancing – Seating pods are 6+ feet apart. Audience members will only be seated with people in their party/household.
Reduced contact – Ticket scanning will be contactless and staff will be equipped with masks and gloves.
Face coverings – All patrons above 2 years old and staff will be required to wear a mask at all times.
Limitation on Liability/Assumption of Risk
Any person entering the premises waives all civil liability against this premises owner and operator for any injuries caused by the inherent risk associated with contracting COVID-19 at public gatherings, except for gross negligence, willful and wanton misconduct, reckless infliction of harm, or intentional infliction of harm, by the individual or entity or the premises.
Additionally, you, on behalf of yourself and any accompanying minor, voluntarily assume all risks and danger incidental to the event for which the ticket is issued, whether occurring before, during or after the event, and you waive any claims for personal injury, death, illness, damage, loss, claim, liability, or expense, of any kind against the Robert W. Woodruff Arts Center, Inc., and its agents, sponsors, officers, directors, shareholders, owners and employees.
Under the Tent Series
The Under the Tent Series will be erected on Callaway Plaza adjacent to the Alliance Theatre's home at the Woodruff Arts Center.
More About This Venue
Sponsored by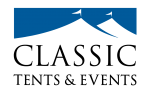 Meet Our Generous Sponsors