Songs to Grow On
Under the Tent Series
May 6 - May 16
Under the Tent Series
Musical
For Families
Enhanced Safety Procedures
Under the Tent Series at Alliance Theatre
A Woody Guthrie concert for children! – A family-friendly concert event featuring American folk music legend Woody Guthrie's classic children's songs. Performed by Rob Lawhon and drawn primarily from Guthrie's iconic album Songs to Grow on for Mother and Child, this cycle of songs captures the whimsy, joy, and wonder of childhood in three chords & a whole lot of fun. Join Woody and his dog Arlo as they serenade Atlanta families with songs that celebrate the human spirit.
Watch the trailer:
View the full program:
ENHANCED SAFETY PROCEDURES
Safety for our patrons, artists, and staff is our top priority. Here are a few ways we've redesigned the experience with safety in mind: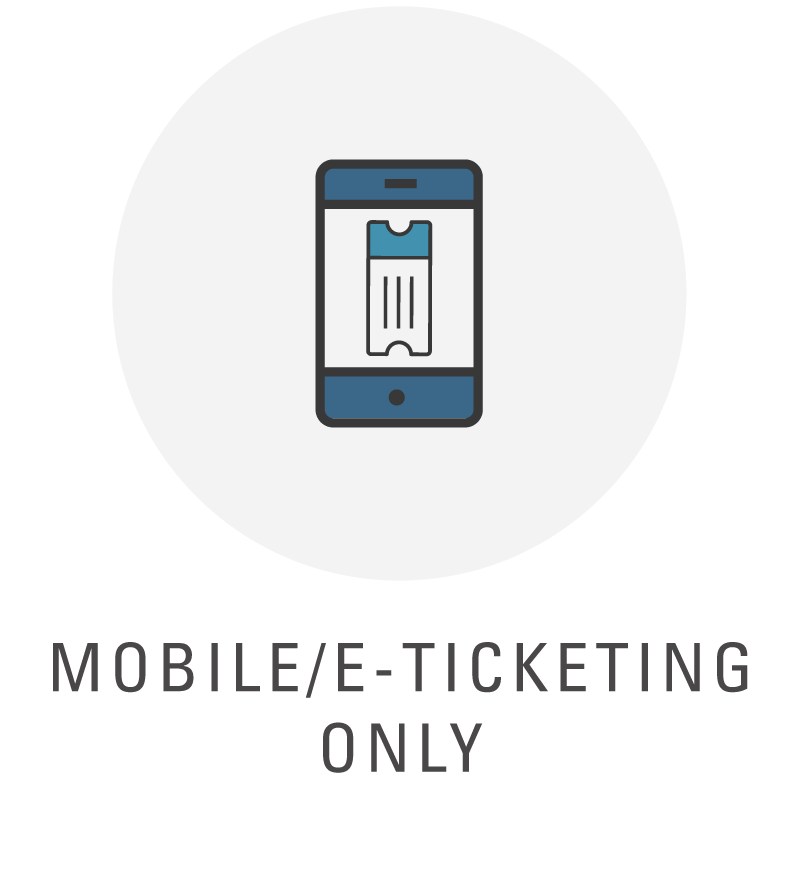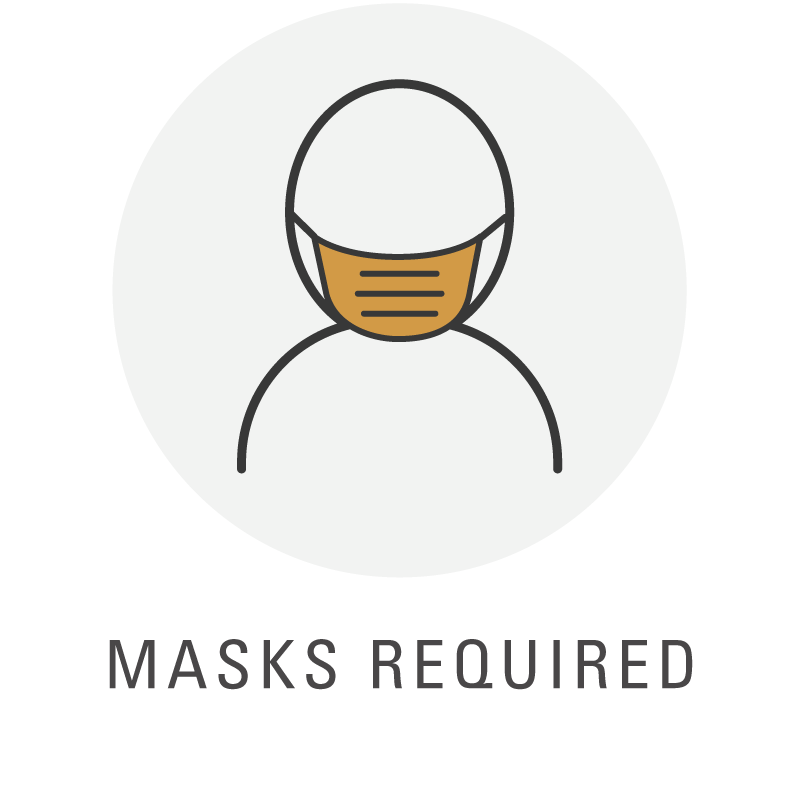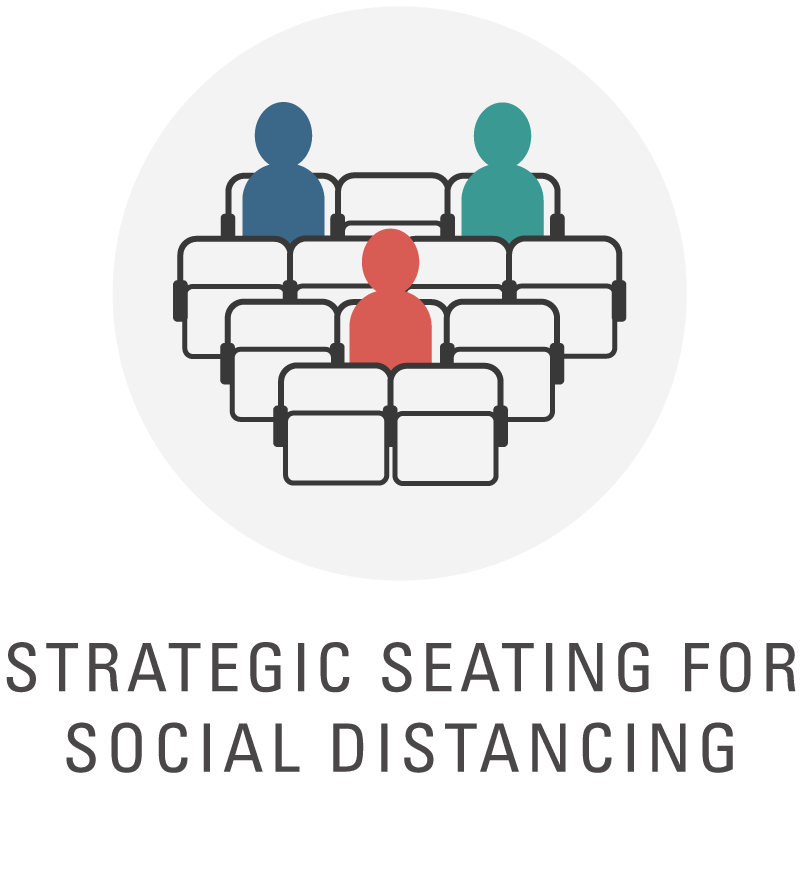 Outdoors – Open air performances help reduce the chance of spread.
Social distancing – Seating pods are 6+ feet apart. Audience members will only be seated with people in their party/household.
Reduced contact – Ticket scanning will be contactless and staff will be equipped with masks and gloves.
Face coverings – All patrons above 2 years old and staff will be required to wear a mask at all times.
Limitation on Liability/Assumption of Risk
Any person entering the premises waives all civil liability against this premises owner and operator for any injuries caused by the inherent risk associated with contracting COVID-19 at public gatherings, except for gross negligence, willful and wanton misconduct, reckless infliction of harm, or intentional infliction of harm, by the individual or entity or the premises.
Additionally, you, on behalf of yourself and any accompanying minor, voluntarily assume all risks and danger incidental to the event for which the ticket is issued, whether occurring before, during or after the event, and you waive any claims for personal injury, death, illness, damage, loss, claim, liability, or expense, of any kind against the Robert W. Woodruff Arts Center, Inc., and its agents, sponsors, officers, directors, shareholders, owners and employees.
Under the Tent Series
The Under the Tent Series will be erected on Callaway Plaza adjacent to the Alliance Theatre's home at the Woodruff Arts Center.
More About This Venue
Cast
Rob Lawhon (Woody Guthrie) is beyond delighted to be back at the Alliance Theatre! Other Alliance credits include The Wizard of Oz, Pancakes, Pancakes!, Charlotte's Web, Songs to Grow On, Ghost Brothers of Darkland County, and Troubadour. He can be seen in locally-filmed TV shows like Sleepy Hollow, The Resident, and Star. "Special thanks to Rosemary Newcott, the brothers DePoy, my family, and to my son Gibson, who I love more than anything else in the whole wide world."
Woody Guthrie
Rob Lawhon (Woody Guthrie) is beyond delighted to be back at the Alliance Theatre! Other Alliance credits include The Wizard of Oz, Pancakes, Pancakes!, Charlotte's Web, Songs to Grow On, Ghost Brothers of Darkland County, and Troubadour. He can be seen in locally-filmed TV shows like Sleepy Hollow, The Resident, and Star. "Special thanks to Rosemary Newcott, the brothers DePoy, my family, and to my son Gibson, who I love more than anything else in the whole wide world."
Julissa Sabino (Nora/Arlo) is so glad to be back home with her Atlanta theatre community! Previous Atlanta credits: Elizabeth Darcy in Miss Bennet: Christmas at Pemberley (Theatrical Outfit); Esmeralda in Hunchback of Notre Dame, Vanessa in In The Heights (Aurora/Theatrical Outfit); Rizzo in GREASE (Serenbe Playhouse); Spider in James and the Giant Peach, The Lizard in El Sol (Alliance Theatre); Sarah in The Toxic Avenger (Horizon Theatre Company); Mimi in RENT (Actor's Express). TV/Film: Tyler Perry's If Loving You Is Wrong (Gina). Julissa previously studied at New York University's Tisch School of the Arts at the Atlantic Theatre School & is a proud member of Actors Equity Association. She would like to thank you, the patrons, for continuing to support the arts during this critical time! This one is for my darling little baby - Penelope. For more, follow @JulissaSabino
Nora / Arlo
Julissa Sabino (Nora/Arlo) is so glad to be back home with her Atlanta theatre community! Previous Atlanta credits: Elizabeth Darcy in Miss Bennet: Christmas at Pemberley (Theatrical Outfit); Esmeralda in Hunchback of Notre Dame, Vanessa in In The Heights (Aurora/Theatrical Outfit); Rizzo in GREASE (Serenbe Playhouse); Spider in James and the Giant Peach, The Lizard in El Sol (Alliance Theatre); Sarah in The Toxic Avenger (Horizon Theatre Company); Mimi in RENT (Actor's Express). TV/Film: Tyler Perry's If Loving You Is Wrong (Gina). Julissa previously studied at New York University's Tisch School of the Arts at the Atlantic Theatre School & is a proud member of Actors Equity Association. She would like to thank you, the patrons, for continuing to support the arts during this critical time! This one is for my darling little baby - Penelope. For more, follow @JulissaSabino
Sponsored by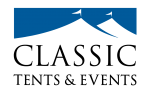 Meet Our Generous Sponsors