Palefsky Collision Project: Dear Dr. King (Stream)
Alliance Theatre Anywhere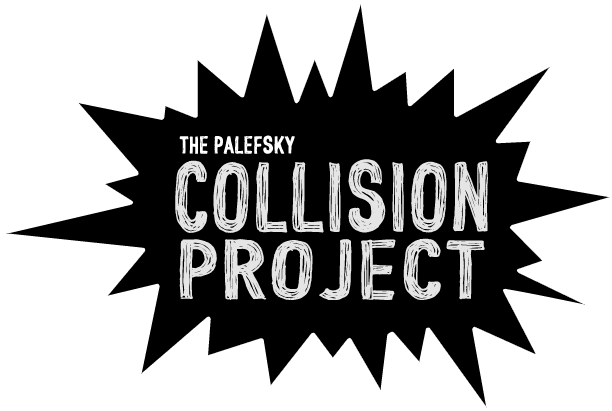 Mar 24 - May 31
Alliance Theatre Anywhere
Directed by Patrick McColery
In collaboration with Playwright Pearl Cleage
Celebrate Martin Luther King, Jr. Day with the young artists of the Alliance Theatre's Palefsky Collision Project as they reimagine their 2022 summer performance "Everybody Has a Heartache: What We Don't Know" inspired by Conflict Resolution for Holy Beings by Joy Harjo, through the lens of letters to Dr. King.
This performance was filmed on January 16, 2023 at the National Center for Civil and Human Rights.
Special thanks to Victoria & Howard Palefsky for their generous support.
For more info about the Palefsky Collision Project, visit https://alliancetheatre.org/collision
Sponsored by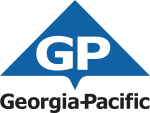 Meet Our Generous Sponsors