IN MY GRANNY'S GARDEN
Selig Family Black Box Theatre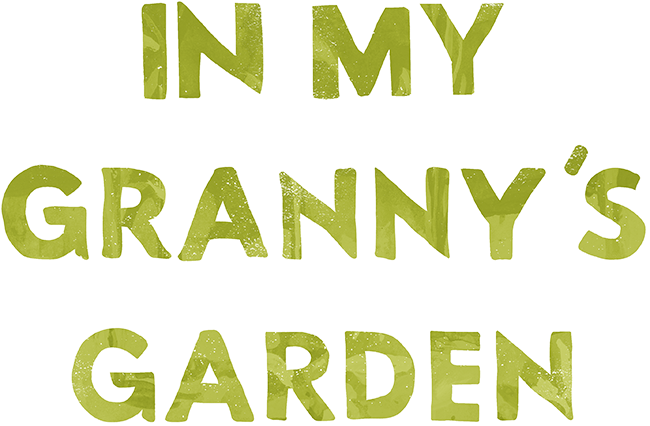 Mar 31 - May 1, 2022
Selig Family Black Box Theatre
Recommended for all audiences.
The Kathy & Ken Bernhardt Theatre for the Very Young Series
Directed by Rosemary Newcott
Based on In My Granny's Garden written by Pearl Cleage and Zaron Burnett Jr. and illustrated by Radcliffe Bailey, commissioned by the Alliance Theatre in partnership with the Mayor's Summer Reading Club.
In My Granny's Garden invites our youngest audiences to explore the glory of growing your own food. Watch a tiny seed become a field of corn, green beans, collard greens, and bright red tomatoes. Step into a visual feast inspired by world renowned artist Radcliffe Bailey's original paintings, and discover the one superpower that fuels Granny's garden. This play promises to leave you nourished in body and soul.
Safety for our patrons, artists, and staff is our top priority. The Alliance will continue to closely monitor local, state, and federal policies regarding indoor activities and plan our safety protocols accordingly. Learn more about our reopening plans.
Selig Family Black Box Theatre
1280 Peachtree St NE Atlanta, GA 30309 Directions
The Selig Family Black Box Theatre is located on the third floor of the Woodruff Arts Center. Once on the third floor, follow the signs to the Selig Family Black Box Theatre.
More About This Venue
Meet Our Generous Sponsors