The Lizard and El Sol
Selig Family Black Box Theatre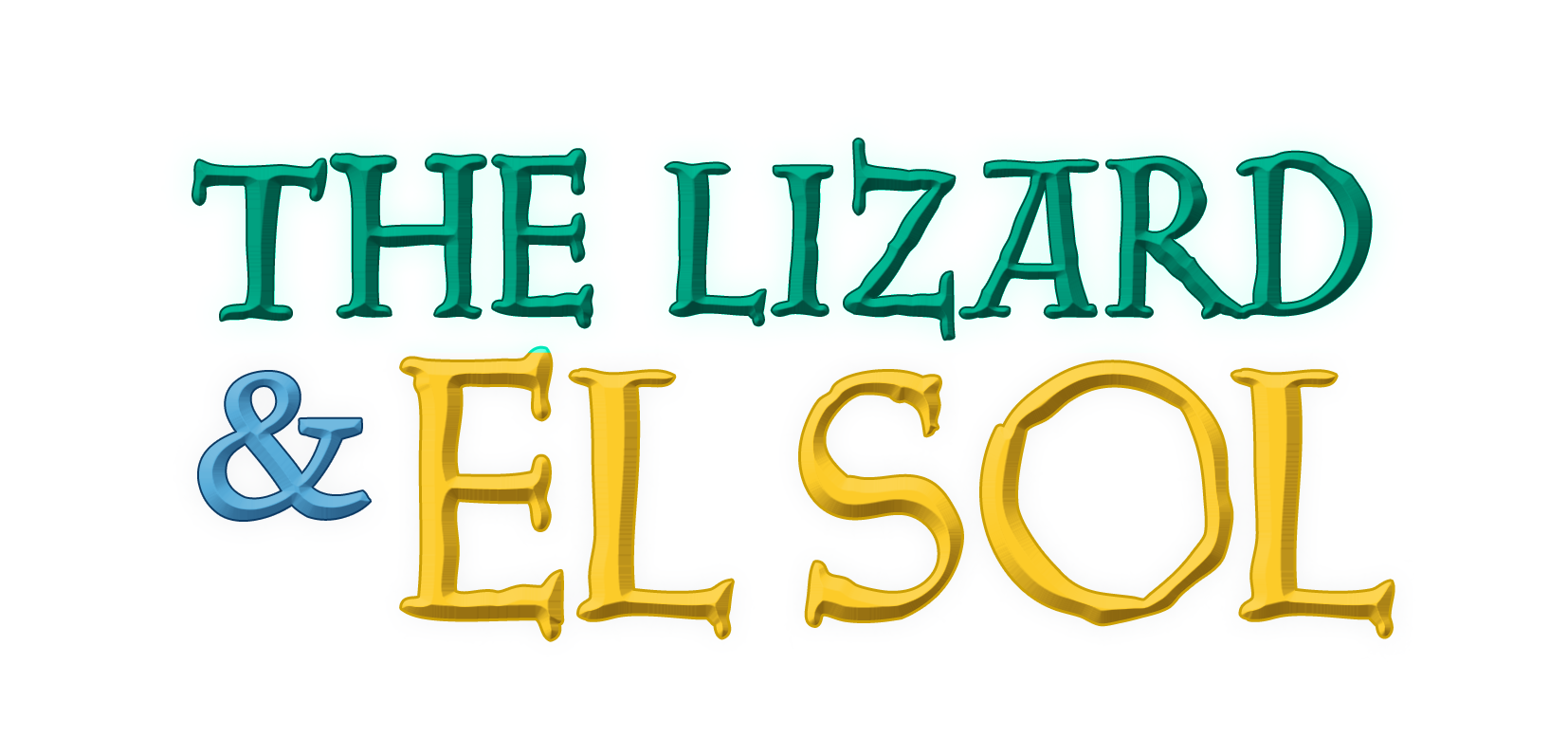 Mar 16 - Apr 30
Selig Family Black Box Theatre
Recommended for audiences ages 0–5.
The Kathy & Ken Bernhardt Theatre for the Very Young Series
For Families
Directed by Rosemary Newcott
An interactive adventure based on a famous Mexican folktale about a time when El Sol (the Sun) disappeared from the sky. Young ones and their caregivers will help the tenacious Lizard find the sleepy El Sol and finally coax him out of his hiding place. With colorful puppets and bright Mexican inspired music and dance, this journey culminates in a grand festival celebrating the joy of sunshine and friendship!
Selig Family Black Box Theatre
1280 Peachtree St NE Atlanta, GA 30309 Directions
The Selig Family Black Box Theatre is located on the third floor of the Woodruff Arts Center. Once on the third floor, follow the signs to the Selig Family Black Box Theatre.
More About This Venue
Sponsored by

Meet Our Generous Sponsors