The Shining
Coca-Cola Stage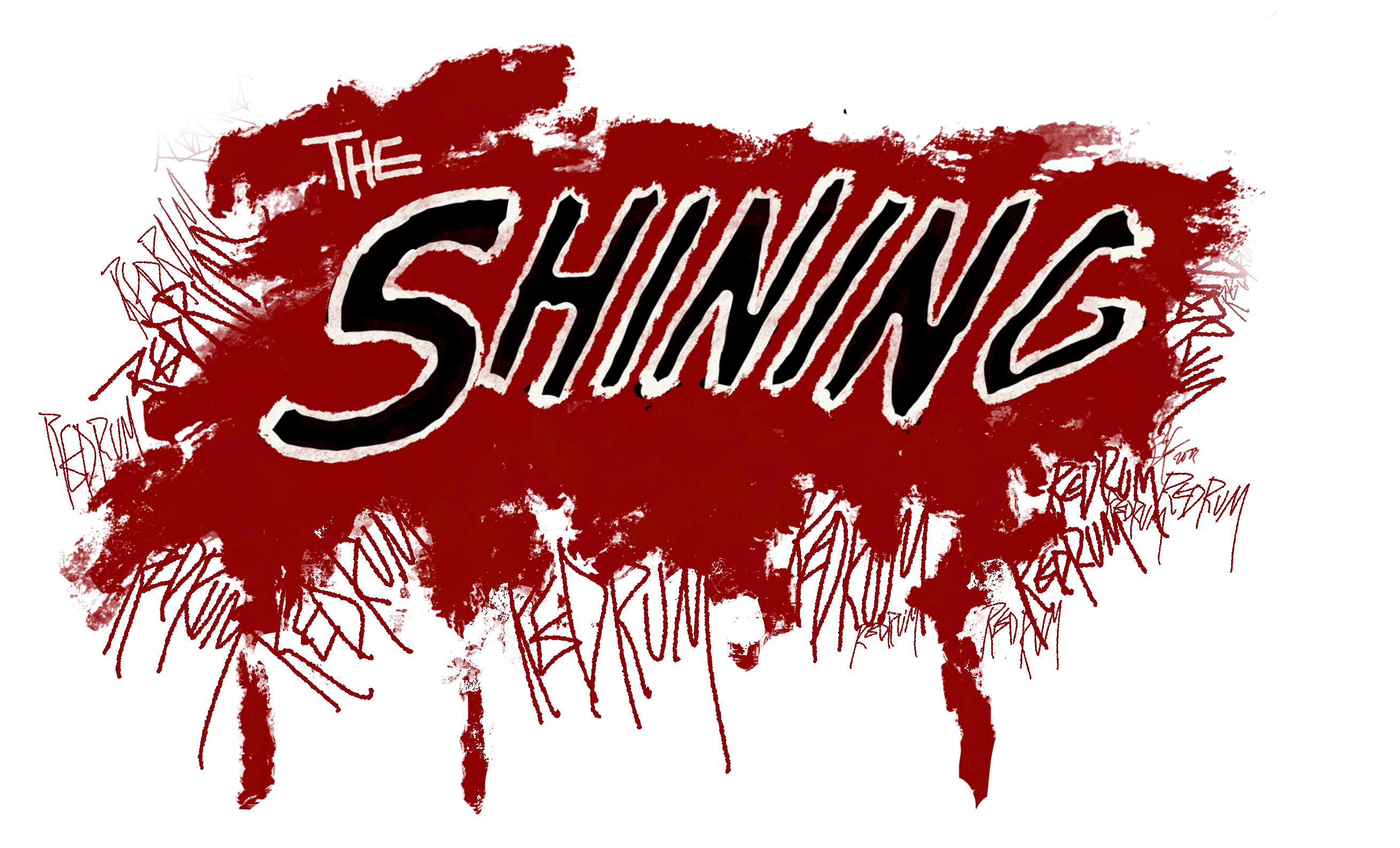 Sep 15 - Oct 1
Coca-Cola Stage
Best enjoyed by audiences 16+
The iconic Stephen King thriller, theatrically adapted as a riveting opera.
---
Composer Paul Moravec
Librettist Mark Campbell
Alliance Theatre and The Atlanta Opera present Stephen King's iconic, supernatural tale of possession and murder. Jack Torrance, a father with a troubled past, finds new employment as the winter caretaker for the Overlook Hotel. But as the family settles in to their new accommodations, demonic spirits from the hotel's past begin to take hold of Jack as he becomes a vessel for their murderous intents. Composer Paul Moravec and librettist Mark Campbell masterfully adapt this riveting story as an opera that will keep you on the edge of your seats from start to finish.
---
Co-production with The Atlanta Opera
Coca-Cola Stage

The Brand New Coca-Cola Stage at Alliance Theatre is a state-of-the-art proscenium theater offering significant enhancements for patrons including an intimate, comfortable, and sound sensitive environment.
Meet Our Generous Sponsors