The Boy Who Kissed the Sky
Coca-Cola Stage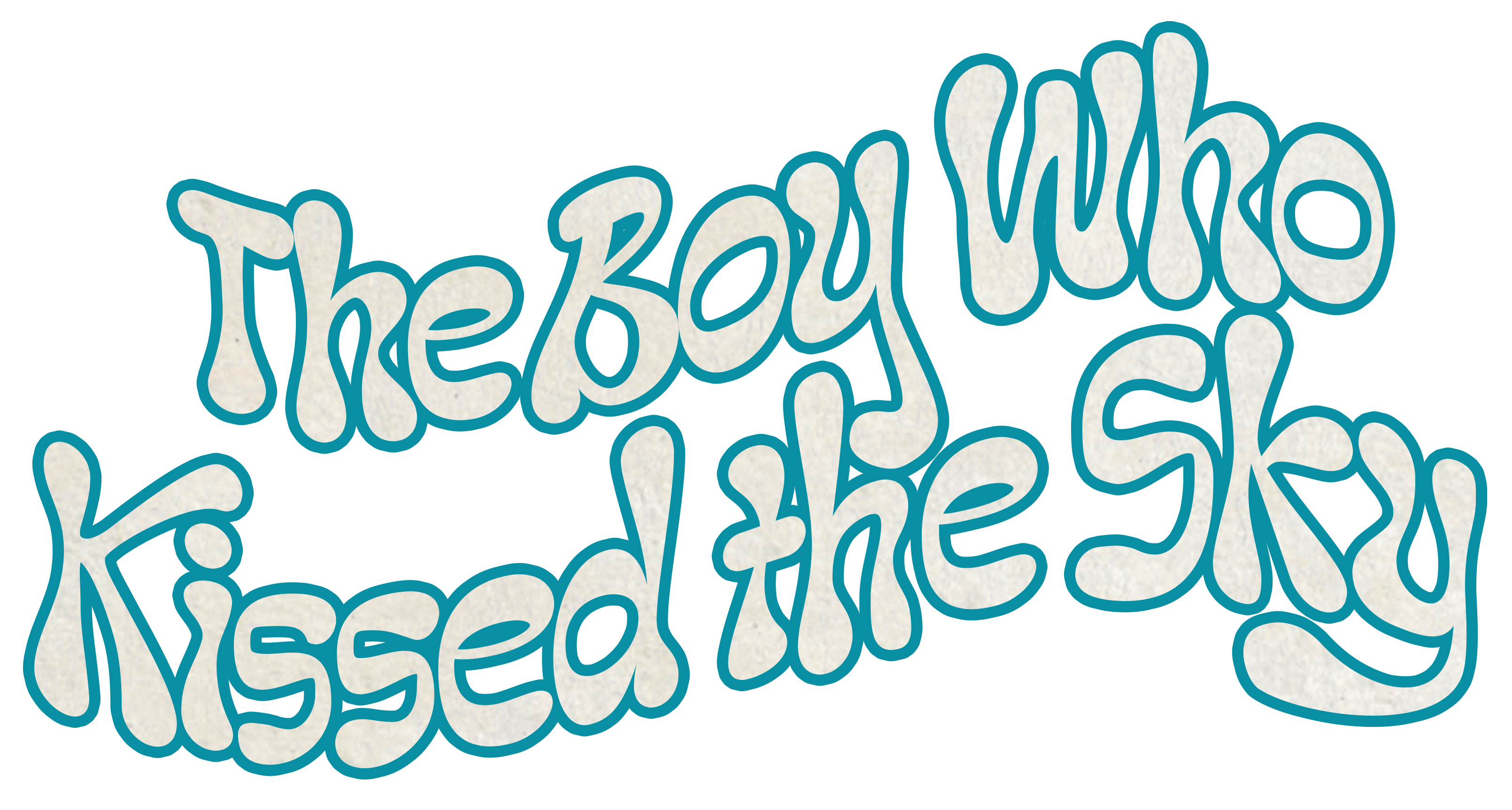 Apr 1 - Apr 16
Coca-Cola Stage
Recommended for audiences ages 8 and up.
Book by Idris Goodwin
Music by Eugene H. Russell IV and Divinity Roxx
Directed by Tim Bond
Set in the heart of Seattle to the rhythms that shaped a generation, THE BOY WHO KISSED THE SKY is inspired by the early life and influences of musical icon Jimi Hendrix. In the early era of rock n roll music, we see a young Black boy conjure his creativity as a budding guitarist. Guided by the spirit of music itself, the Boy learns to find harmony inside the challenging noises of his life. Although more mythology than biography, THE BOY WHO KISSED THE SKY is a celebration of our muses and the forces that pull us to be who we are. Told with vibrant music and daring imagination, this new family musical inspires us to dream big when it matters most. Commissioned by Seattle Children's Theatre in partnership with Alliance Theatre, this highly theatrical play by Idris Goodwin celebrates all the young artists who follow their muse.
Coca-Cola Stage

The Brand New Coca-Cola Stage at Alliance Theatre is a state-of-the-art proscenium theater offering significant enhancements for patrons including an intimate, comfortable, and sound sensitive environment.
Meet Our Generous Sponsors