THE CURIOUS CARDINAL
Alliance Theatre Anywhere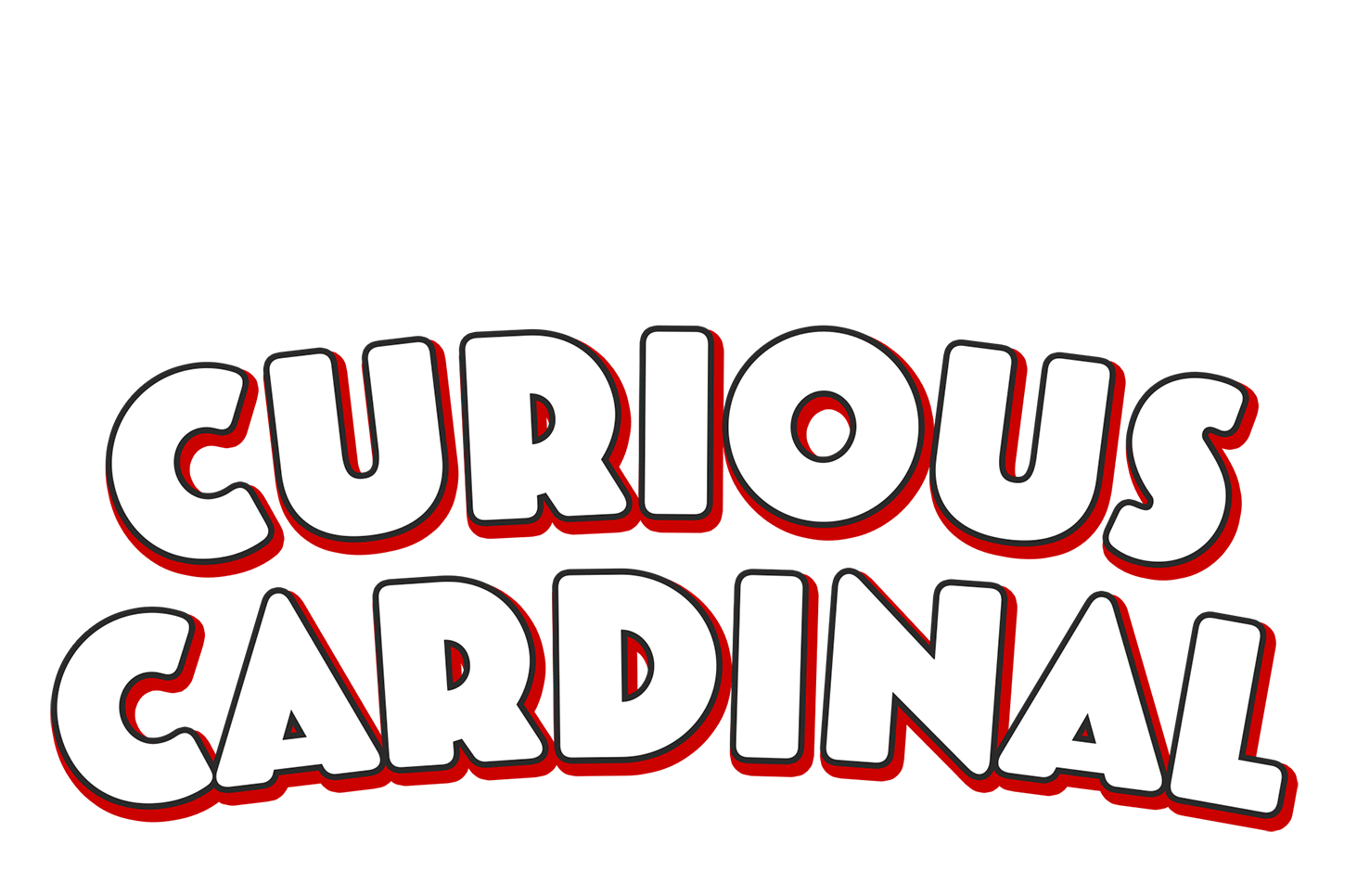 Jan 4 - May 31
Alliance Theatre Anywhere
Recommended for all audiences.
The Kathy & Ken Bernhardt Theatre for the Very Young Series
World Premiere
Streaming
Written and Directed by Mark Valdez
A Palette Production
Original composition by Eugene H. Russell IV
Created in partnership with the Fernbank Museum of Natural History
As the seasons come and go in this GA forest, so too do all of the varied wildlife. Except, of course, for the curious cardinal, who stays put the entire year, curiously exploring all of the changes that the seasons bring. Join our cardinal as he bickers with the blue jays in spring, outwits the mischievous squirrels in summer, and bids a fond farewell to the friendly otters in the fall. This animated short celebrates the majesty of the natural habitats of GA and the daily adventures of an ever-changing world.
Sponsored by: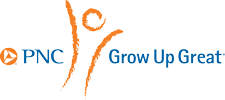 Meet Our Generous Sponsors