5 Black Led Movements You Need to Support
B.L.A.C.T.
B.L.A.C.T (Black Leaders Advocating for Cultural Theatre) is a group seeking to serve the black theatre community. They desire to represent each point of view as their goal is inclusivity in their service and efforts. These include, but are not limited to, community outreach, social gatherings, advocacy, and workshops.
Free99Fridge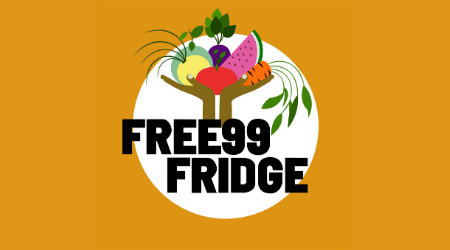 Free99Fridge is an Atlanta-based grassroots organization committed to fighting for food justice & addressing the needs of our neighbors through mutual aid founded by Latisha Springer. Find a fridge in your neighborhood and drop off some food for neighbors who need it!
The Empowered Readers Literacy Project
The Empowered Readers Literacy Project is a non-profit dreamed up by a 5-year-old little girl who set out to tackle illiteracy by helping families build strong reading rituals and by getting kids excited about reading. "We believe that literacy is not something that is simply taught, and it does not start when a child begins schools. Literacy is a complex process that starts at birth and requires family and community connection. We are helping kids and families change the focus of reading by engaging them in imaginative Adventures and tapping into their creativity. We believe that books with diverse, engaging content shared in connection with real human interaction will get kids excited about reading on their own and with their families."
Black Men Smile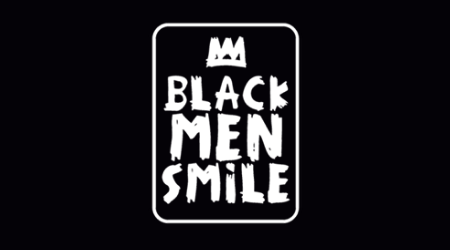 The Mission of Black Men Smile® is "To Create A Space For Black Men To Celebrate The Way We See Ourselves. We Ask Black Men What Makes Them Smile...And Work To Create Sustainable Environments Where We Can Do It More Often." Creator, Carlton Mackey, posted the first image with the hashtag #blackmensmile in September 2014. Today there are over 90,000 images tagged with that hashtag on Instagram and over 50,000 people follow the Instagram page. "Black Men Smile because we love ourselves. This platform is not about respectability politics. It is about radical expressions of self love. It is about resistance."— Carlton Mackey. Follow them on Instagram @blackmensmile and check out their website for blogs, merchandise, and more black joy.
Atlanta Theatre Artists for Justice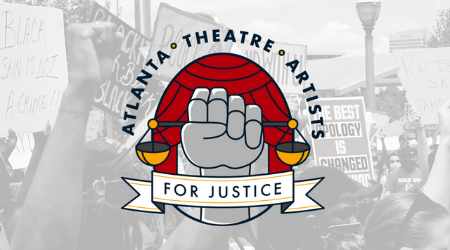 Founded by two Alliance Theatre staff members, Atlanta Theatre Artists for Justice started as a small group of artists hoping to rally together at BLM protests during the New Age Civil Rights Movement. They soon found themselves heading a 1500+ coalition of artists eager to help in the fight for equality in any way possible. They provided these artists with a network to share daily information on current protests, a way to donate supplies, and mobile protest support units to deliver the supplies to protesters. More recently, ATAJ has lent their support to both elections, providing resources and information to help end voter suppression in Atlanta. They also started a series of intensives aimed to promote Equity, Diversity, and Inclusion in various fields of theatre. Follow them on FB and Instagram @atl.arts4justice