Alliance@work
Corporate Training Programs Inspired by Theater
Brought to you by the Tony Award-winning Alliance Theatre, Alliance​@work offers your company an alternative to the traditional corporate training program. You will learn while doing – using proven theater techniques as a tool for transformation and growth.
Transferable skills from theater you to need to lead and succeed
Storytelling — Your message is up to 20x more memorable when delivered in a story.
Stage presence — Professional presence accounts for 26% of what it takes to advance within an organization.
Emotional intelligence — 82% of people would leave their current job for a more empathetic work culture.
A collaborative spirit — 86% of employees and executives blame lack of collaboration as the top reason for workplace failures.
Who We Work With
For nearly a decade, Alliance​@work has helped national and international clients accelerate leadership development, improve team effectiveness, and shape organizational culture.

It was engaging and interactive. It was definitely something out of the ordinary. Very helpful!
— Steve Hartley, The Home Depot
Rehearsal Lets You Fail Faster
Why theater? The theatrical process of rehearsal (probing, testing, refining) is the key to unlocking potential. By adapting that process to the workplace, Alliance​@work gives participants the opportunity to explore concepts "on their feet", discover how to connect those concepts to their work, and practice applying what they've learned to their job-specific goals and objectives.
Alliance​@work adapts the theater rehearsal process to help you learn while doing. Experiences are built around four fundamental elements of The Actor's Toolkit.
The Actor's Toolkit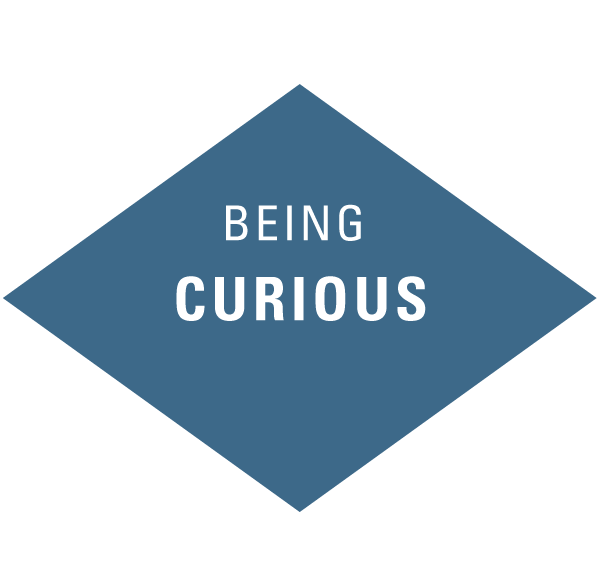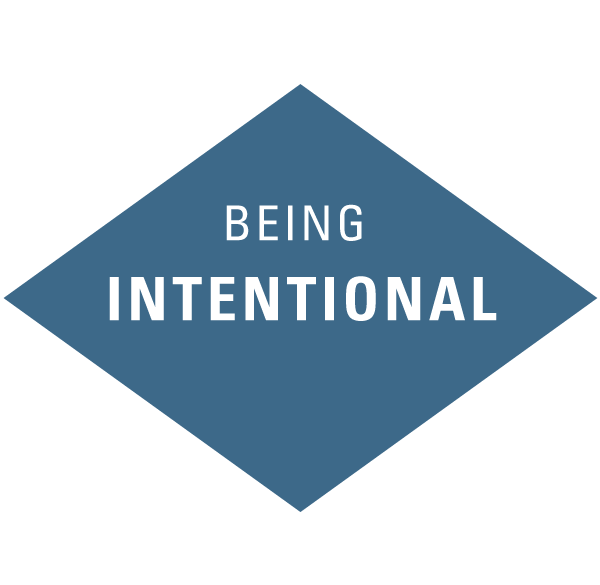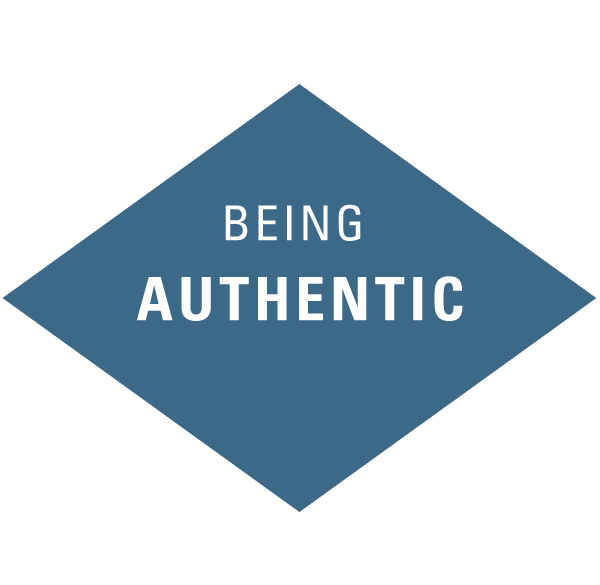 Alliance​@work adapts the theater rehearsal process to help you learn while doing. Experiences are built around four fundamental elements of The Actor's Toolkit.
---
Learning & Development Courses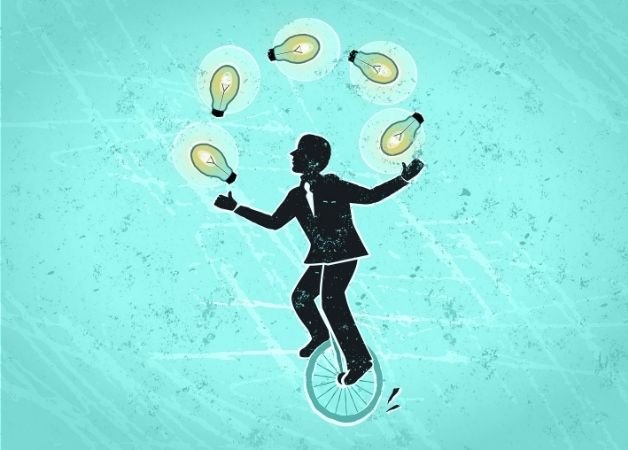 STRATEGIC STORYTELLING
Data can persuade an audience, but a story can move them. Theater artists are results-oriented storytellers who know how to match a story to the moment, so audiences feel, see, and know what you're trying to say and will act on that information.
---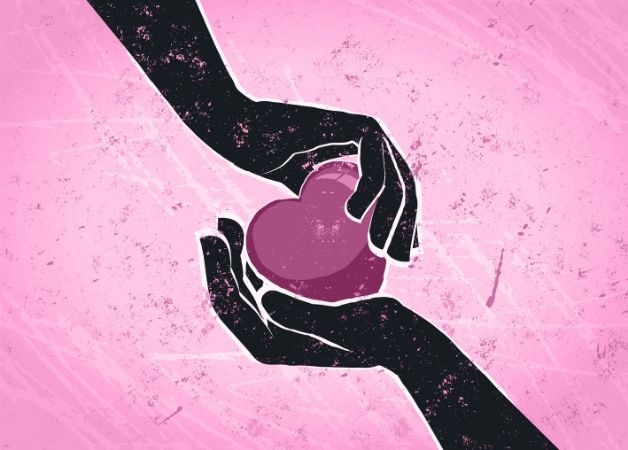 Emotional Intelligence in Critical Conversations
Everyone's personality influences the way they communicate and how they are perceived. Theater artists use their emotional intelligence to create something that causes people to think, feel, and respond in very specific ways. Develop your awareness of your 'scene partners', so you can be better understood and achieve your individual and team goals.
---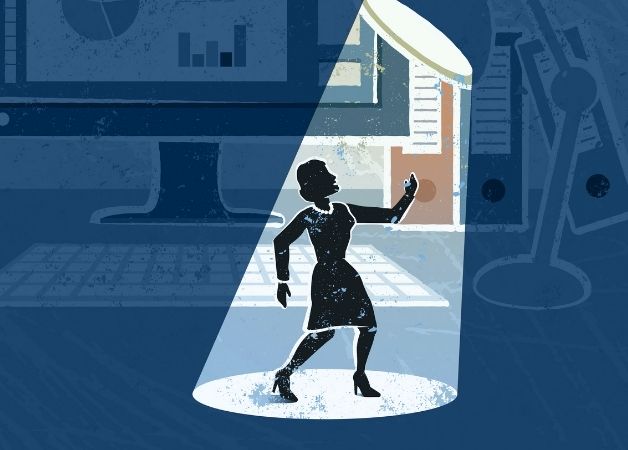 Delivering Powerful Presentations
In rehearsal, actors will run through a scene dozens of times, and they repeat their lines thousands of times in performance. How do they continue to create a performance that is alive and compelling each attempt? Good actors stay connected to what's going on and show up with authenticity and presence to get their jobs done. Learn to use the Actor's Toolkit to command the room and close the deal.
---

Rowing in the Same Direction: Present, Connected, and Productive Teams
An ensemble in theatre is a group of individuals dedicated to collaborative creation and committed to working together with a distinctive body of work and practices. Each person has a role. Everyone holds each other responsible and pushes each other. All are willing to adapt and be flexible to get more done and feel good doing it.
---

Creating Meaningful Virtual Relationships
Working remotely can stress our sense of community and challenge our ability to deliver the best solutions for clients. Successful actors know how to read the room and adapt their approach to meet the moment. The Actor's Toolkit can help your organization to continue to work with purpose, presence, and focus no matter where you're located.
---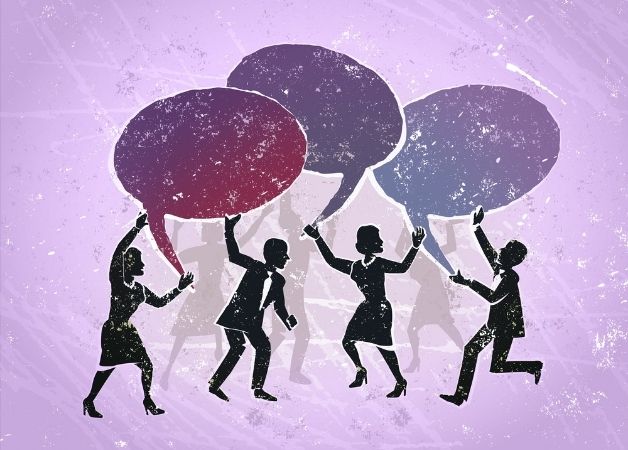 Allyship Training
Be a better ally. Use theater-based learning strategies to help challenge assumptions, acknowledge biases, and establish a culture of genuine equity, inclusion, and justice in our workplaces and lives.
---
OTHER LEARNING OPPORTUNITIES
Continuing Legal Education
Alliance​@work uses theater-based learning strategies to build authentic engagement with clients, juries, and the bench.
Small Group Coaching
Work directly with Alliance​@work professional executive coaches on innovative solutions in strategic storytelling, emotional intelligence, creating executive presence, and improving the customer experience.
Interactive Keynotes
Bring Alliance​@work to your next conference or corporate meeting to increase your audience's engagement, energy, and fun.
---
Your investment in Alliance​@work goes directly back into the community, with all proceeds going to support advancing literacy in Georgia classrooms.

---