5 Black-Owned Businesses You Need to Check Out
Continuing our celebration of Blackness in America, this week we are sharing five incredible Black-owned Atlanta businesses.
Good Books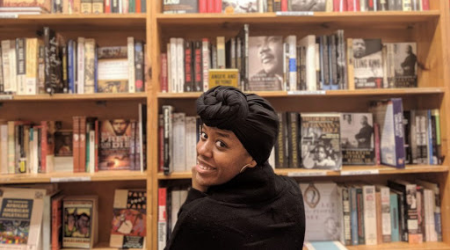 Owner: Katie Mitchell
Good Books is an online and pop-up bookstore curated by Katie Mitchell and her mom Katherine. It marries their two loves—books and Black folks. From Toni Morrison to Tupac Shakur, they pay homage to Blackness through literature.
The Village at Ponce City Market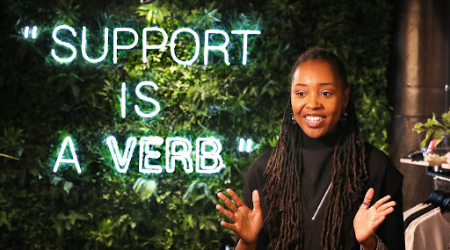 Owner: Dr. Lakeysha Hallmon
African American buying power is currently $1.1 trillion, and yet only 2 cents of every dollar an African American spends in this country goes to Black-owned businesses. Black-owned businesses have a life span of 0 to 3 years and only have yearly earnings of $58,000, which is 11 times less than white-owned businesses. The Village at Ponce City Market is changing that. They empower entrepreneurs through education, purpose-driven events, and community engagement.
Men Not Myths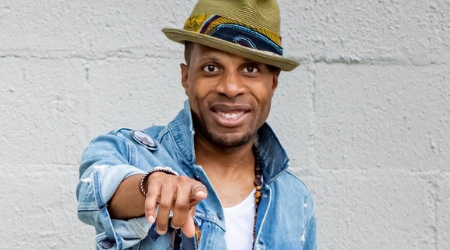 Owner: Eugene H. Russell IV
It is said that the tongue holds the power of life and death. In the case of Black fathers, they have been spoken of in terms that are not only destructive but ahistorical. Somehow the myth of the "absentee Black father" has overshadowed what has actually been a longstanding legacy of Black fatherhood. The mission, through Men Not Myths, is to encourage fathers who look like me to reject the myth and embrace the legacy.
Fun fact: Owner, Eugene H. Russell IV, is the composer for our animated short Sit-In and will appear in our family concert Beautiful Blackbird Live! this spring Under the Tent.
Cascade Skating Rink
Owner: Greg Alexander
Greg Alexander didn't realize the impact that opening a skating rink would have on his community. Shared community and history is what the people gravitate to. This is about Atlanta culture and when you make it about the community, everything else falls into place.
Creative Soul Photography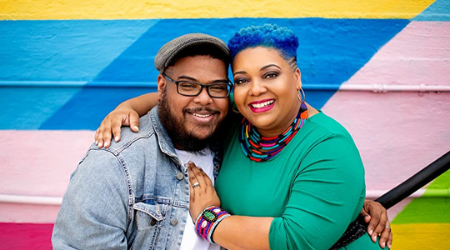 Owner: Regis & Kahran Bethencourt
With more than 10 years of working with hundreds of children, families and brands, Creative Soul Photography specializes in lifestyle photography and authentic, visual storytelling. Their holistic approach to capturing one-of-a-kind moments has allowed their work to be featured in Teen Vogue, CNN, Glamour magazine, Vogue Italia, Black Enterprise, BET.com, on The Real daytime talk show, BBC News, the OWN network and more.