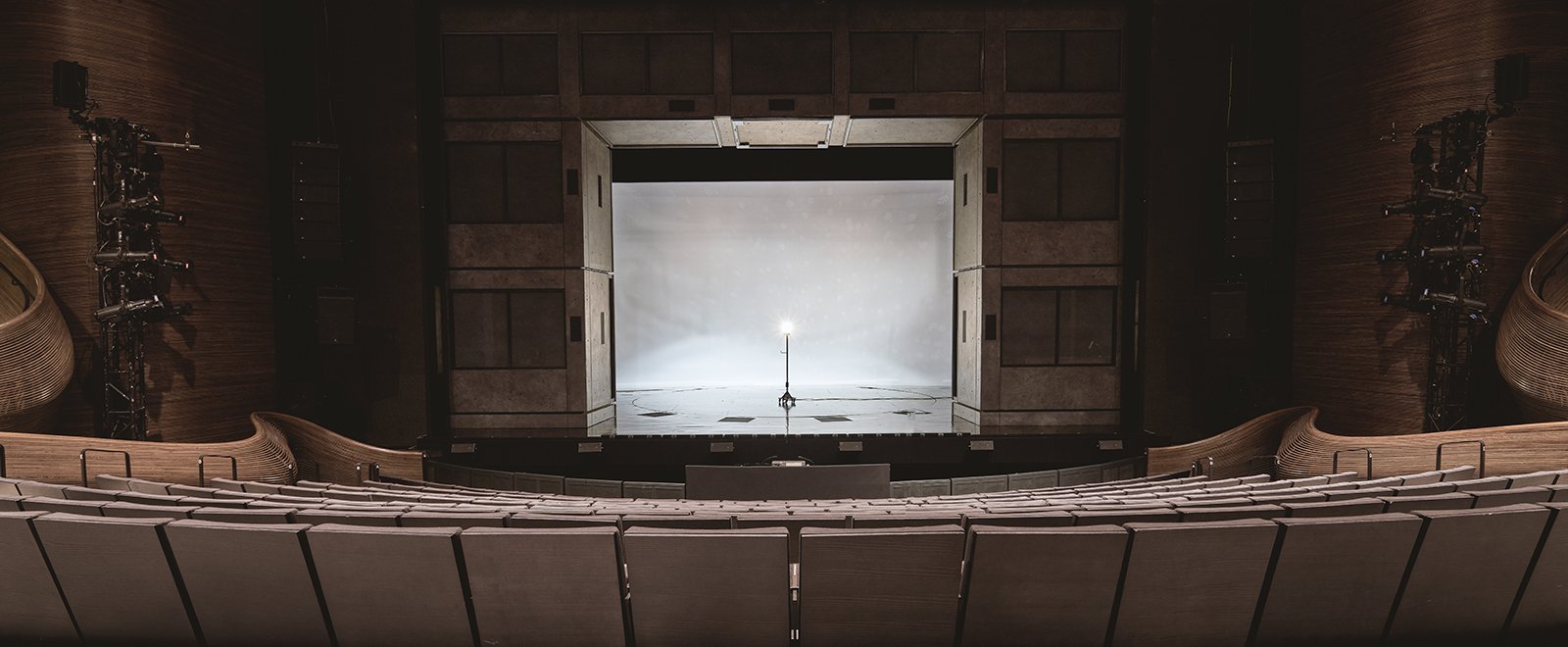 A Statement from the Alliance
We are the Alliance Theatre. 
Our mission is to expand hearts and minds onstage and offstage.
At this moment, our hearts and minds are expanding in response to the unjust killing of Ahmaud Arbery, Breonna Taylor, George Floyd, and Tony McDade; in addition to the violent racial profiling of countless Black people. How do we adequately respond to four hundred plus years of racism deeply embedded in the fabric of our society? 
We need to talk about it with you.
Our theater is located in Atlanta and stands on the shoulders of both Confederate history and the legacy of the Civil Rights movement. 
Racism, hate, prejudice, and white supremacy - that's us. 
Social justice and the fight for equality - that's us too. 
We carry the mantle of a complex history. We are beneficiaries of both white privilege and black culture. But we have to take a stand against systemic racism.
Our black artists, patrons and community partners need more than these words. They need our actions to reflect a consistent commitment to their lives.
This is the work we have been doing and we pledge to continue building on:
Instituting a mandatory all staff Allyship/ Bias awareness training, starting this summer
Investing in the development of black women leaders in the artistic community through the Spelman Leadership program and currently the BOLD Theater Women's Leadership Circle. In addition we support the early career development of POC through the Kenny Leon internship.
Using our award-winning education programming to foreground youth voices in the work of anti-racism and social justice, providing resources for families and educators to discuss racism and inherent bias
Amplifying the voices of black writers, artists and black-led partner organizations 
Engaging our patrons and community more deeply in tough, but necessary, dialogue about racism, justice and allyship through our productions and programming
But the work is not done. We are working to address the skeletons in our closet, the phantoms lingering around the ghost light of our theater. The work we must do comes not only in reaction to the moment our country is in now, but as a response to the state our country has always been in. We pledge that as we work to expand the hearts and minds of audiences on-stage, we are working to expand our own hearts and minds off-stage so that we can truly be the Alliance that Atlanta deserves. 
In Solidarity.