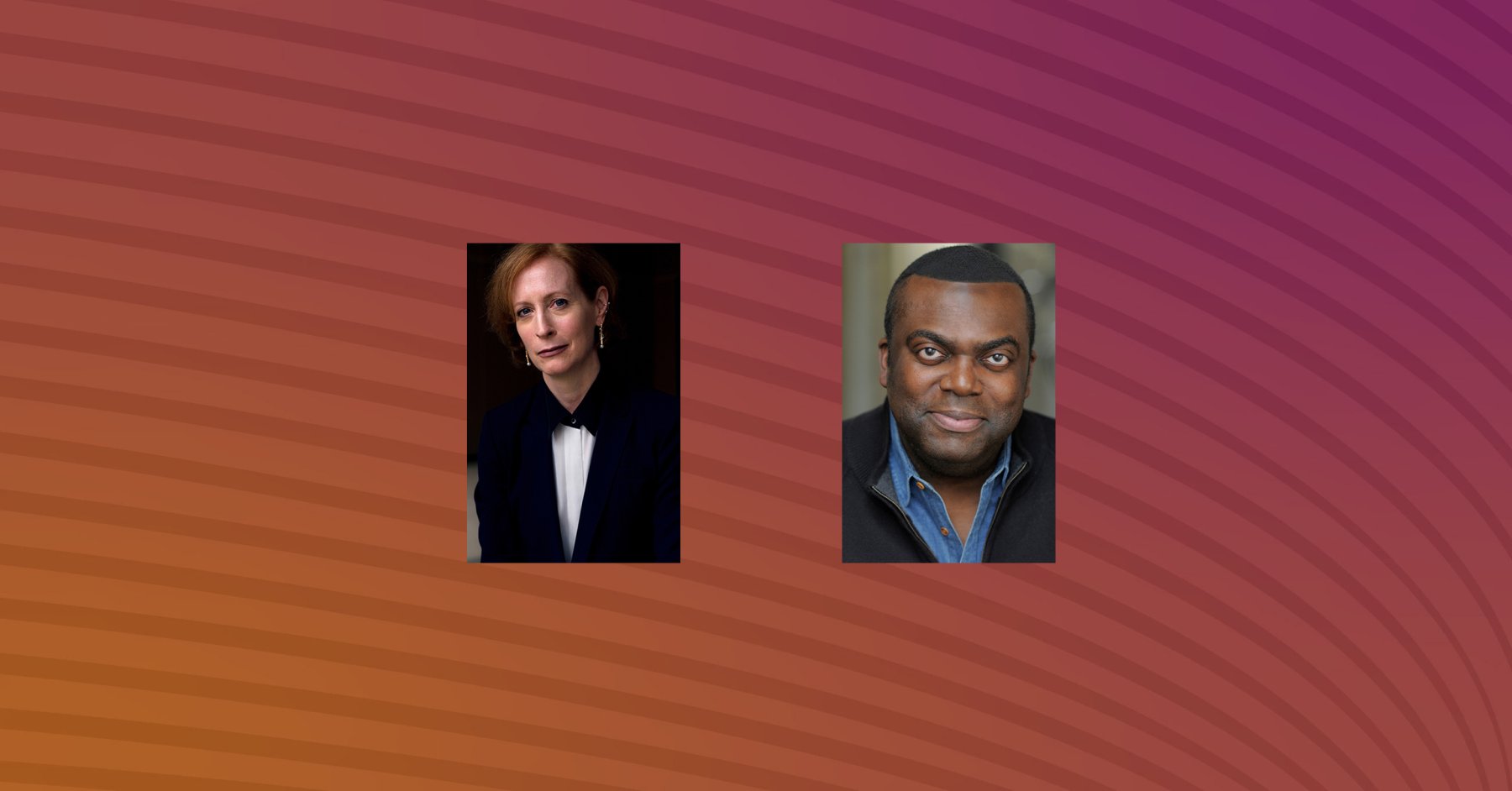 BIPOC Representation at the Leadership Level
To our Atlanta community:
You may have seen recently that The Alliance Theatre was called to account by the We See You White American Theatre coalition for the predominantly white composition of our leadership structure.  We acknowledge the exclusionary damage that fact does to both the organization and the community we are meant to serve.  We have been making changes in our structures and programming over the course of the last several months to begin addressing that damage, and will continue to do so and to welcome the input and accountability of our artist and patron community.  We will soon be sharing our new strategic plan, that centers our goals for diversity and inclusion in all areas of practice and people.
As a white leader of this institution, I understand and accept my own complicity in our flaws. I am daily informed by C.S. Lewis' dictate:
"You can't go back and change the beginning, but you can start where you are and change the ending."
I am deeply fortunate to work with passionate, committed and transparent BIPOC colleagues who hold me accountable and share with me the work of rebuilding our theatre in pursuit of that changed ending.  It is not their work to do, and yet they selflessly choose to rigorously participate in it. 
Susan V. Booth (Artistic Director of the Alliance Theatre)
---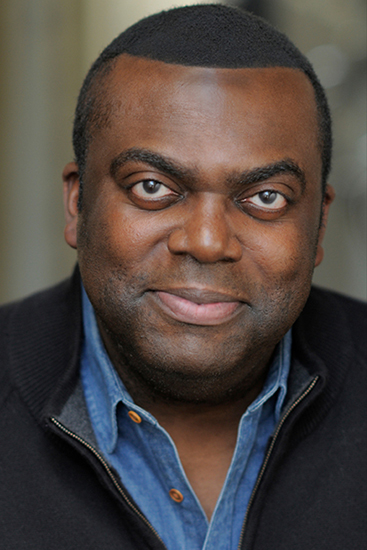 A picture may be worth a thousand words but those words can often be misleading and not tell a whole truth. As a Black man, I am too often judged by my image while the truth of my experiences and contributions are too often denied. So in this moment where the Black voice is being heard, I will use my voice to paint a clearer picture. 
Contrary to an image, I do not stand alone in the leadership of the Alliance Theatre. I stand shoulder to shoulder with several, powerful individuals of color who are reshaping our arts community on a national level and their contributions will not be omitted. So in this moment of "calling out" I acknowledge the work of our BIPOC leaders….
Skylar Burks, BOLD Producing Associate
Pearl Cleage, Distinguished Artist in Residence 
David Flores, Front of House and Patron Experience Manager
Ernie Gomez, Director of Lighting and Projections
Jessenia Ingram, Spelman Leadership Fellow (Senior Staff Member)
Aierelle Jacob, Head of Strategic Initiatives
Tinashe Kajese-Bolden, BOLD Artistic Director Fellow (Senior Staff Member)
Maya Lawrence, Allyship Program Director 
Kristen Silton, Education Marketing Manager
Alexis Woodard, Spelman Leadership Fellow (Senior Staff Member)
…and state that our efforts will not be erased as we work daily to make this theater more equitable for people that look like us. We account for the ownership of this theater as much as any white face attached to a title and will not let this ownership be removed. 
If this movement is truly about ensuring that faces of color are being "seen" in white spaces and asking us what we are going to do about it, then we ask that you see us and  for your patience as we do the work to reshape this space. Trust me it won't happen overnight, but it IS happening and it is happening at this moment. 
Daviorr Snipes (Director of Diversity, Equity & Engagement) on behalf of the EDI Task Force
---