FAQs for the Under the Tent Series
AT A GLANCE
Performances of WORKING begin at 8:00 p.m. and are expected to be 90 minutes with no intermission.
Performances of SONGS TO GROW ON and BEAUTIFUL BLACKBIRD are at 11:00 a.m. on the Thursdays and Fridays, and 9:30 a.m. and 11:00 a.m. on Saturdays and Sundays. Each performance is 30 minutes with no intermission.
Rain or shine. The tent will be open 30 minutes prior to showtime.
For updates on inclement weather cancellations, please feel free to call 404.733.4600 or check our website at www.alliancetheatre.org. We will also email patrons if a performance is cancelled prior to start time.
TICKETING QUESTIONS 
Do I need to buy a ticket for each person attending the performance? 
Tickets are being sold BY POD and not per individual. PODS are available for 2-people or for 4-people. Patrons may select the pod that best suits the number of people in their group.  
What if I have an odd number of people in my group? What if I am attending by myself?
Please select the pod combination that works best for the number of people attending the performance using the 2- and 4-person pod options.
Do I need a ticket for my child?
All children over the age of 2 will be counted in your pod number. Children 2 and under are free and may sit on a lap. (For example, a family of 5 with a child 2 or under could purchase 1 four-person-pod, and the young child could be held in an adult's lap.)
Will I be able to pay for admission when I arrive? 
No. All purchases must be made via www.alliancetheatre.org/ or via the Alliance Theatre app up to an hour before you arrive. If you're already a Member, redeem your tickets here. 
FACILITY QUESTIONS 
Where is the venue? 
The Under the Tent series will take place in Callaway Plaza at the Woodruff Arts Center. For GPS purposes, use 1280 Peachtree Street NE. If parking in the Woodruff Arts Center Parking, you will pull a ticket when you enter and pay when you leave. The Woodruff is also easily accessible on Marta (Arts Center Station). For more info on Parking, click here.
What food and beverage options are available?
Learn more about food and beverage options that will be available for purchase. Food and beverages will only be allowed in a designated area in Callaway Plaza, and will not be allowed in the tent. Arrive up to an hour early, and stay late, to enjoy a socially-distanced treat.
What items are prohibited?
Lawn chairs, cameras with a detachable zoom lens, fireworks, glass bottles, illegal drugs, video recordings, firearms, weapons, or knives.
Will there be restrooms on-site? 
Restrooms will be available. Everyone will be required to wear a mask and practice social distancing. 
How much space will there be between pods? 
There will be at least 6 feet of distance between the seating pods. Masks will be required at all times.
What safety precautions are being taken due to COVID-19? 
Safety for our patrons, artists and staff, is our top priority. Here are a few ways we've redesigned the experience with safety in mind: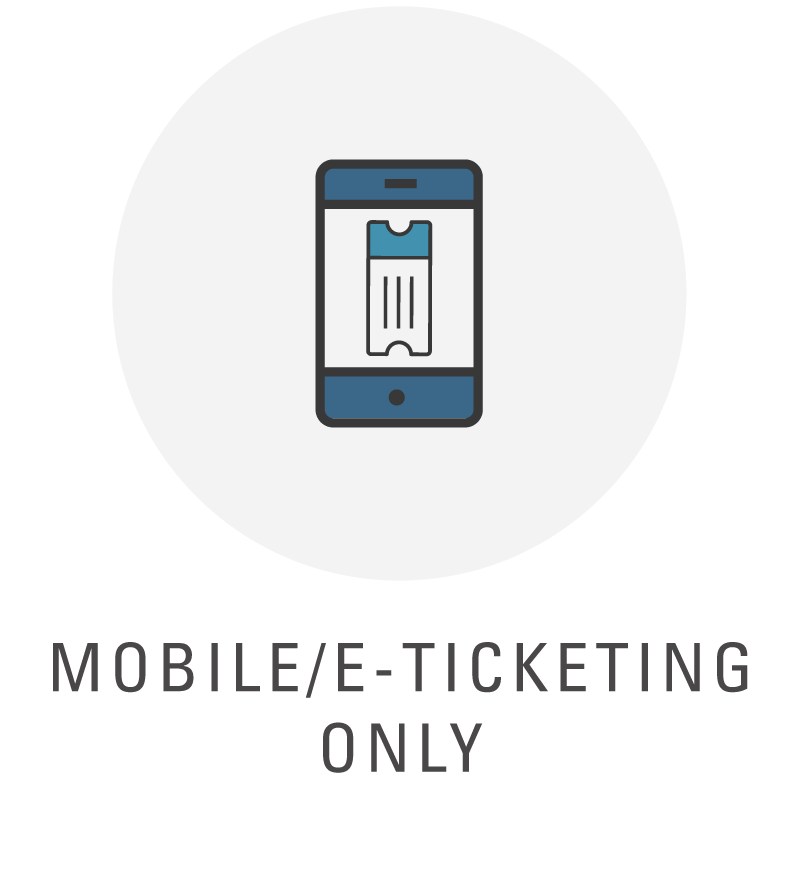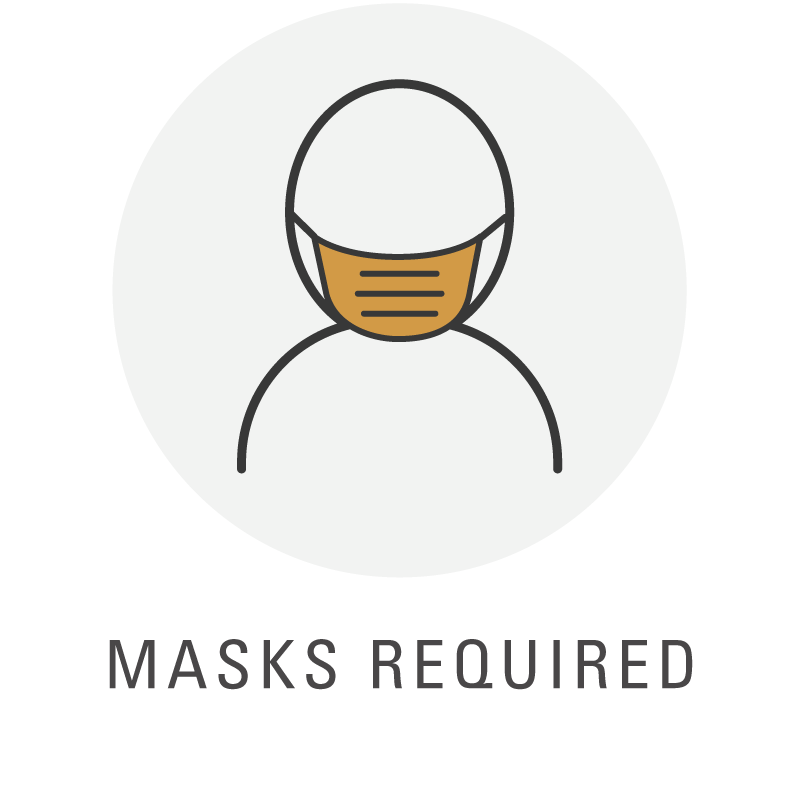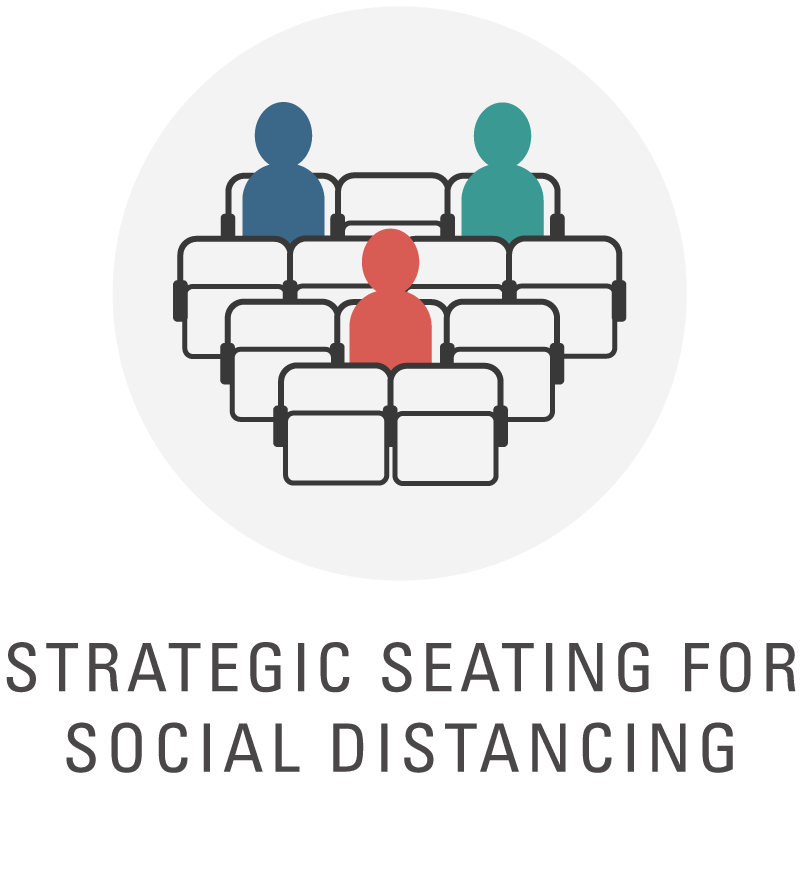 Outdoors – Open air performances help reduce the chance of spread. 
Social distancing – Seating pods are 6+ feet apart. Audience members will only be seated with people in their party/household.  
Reduced contact – Ticket scanning will be contactless and staff will be equipped with masks and gloves.  
Face coverings – All patrons and staff will be required to wear a mask at all times.
PERFORMANCE QUESTIONS 
How long is this performance? 
WORKING will run approximately 90 minutes with no intermission.
BEAUTIFUL BLACKBIRD and SONGS TO GROW ON will run approximately 30 minutes with no intermission.
VENUE MAP
COVID-19 WARNING
Limitation on Liability/Assumption of Risk
We have taken enhanced health and safety measures for you, our artists, and employees. You must follow all posted instructions while attending the Under the Tent series.  
An inherent risk of exposure to COVID-19 exists in any public place where people are present. COVID-19 is an extremely contagious disease that can lead to severe illness and death. According to the Centers For Disease Control and Prevention, senior citizens and guest with underlying medical conditions are especially vulnerable.
By attending the Under the Tent series you voluntarily assume all risks related to exposure to COVID-19.
Help keep each other healthy.