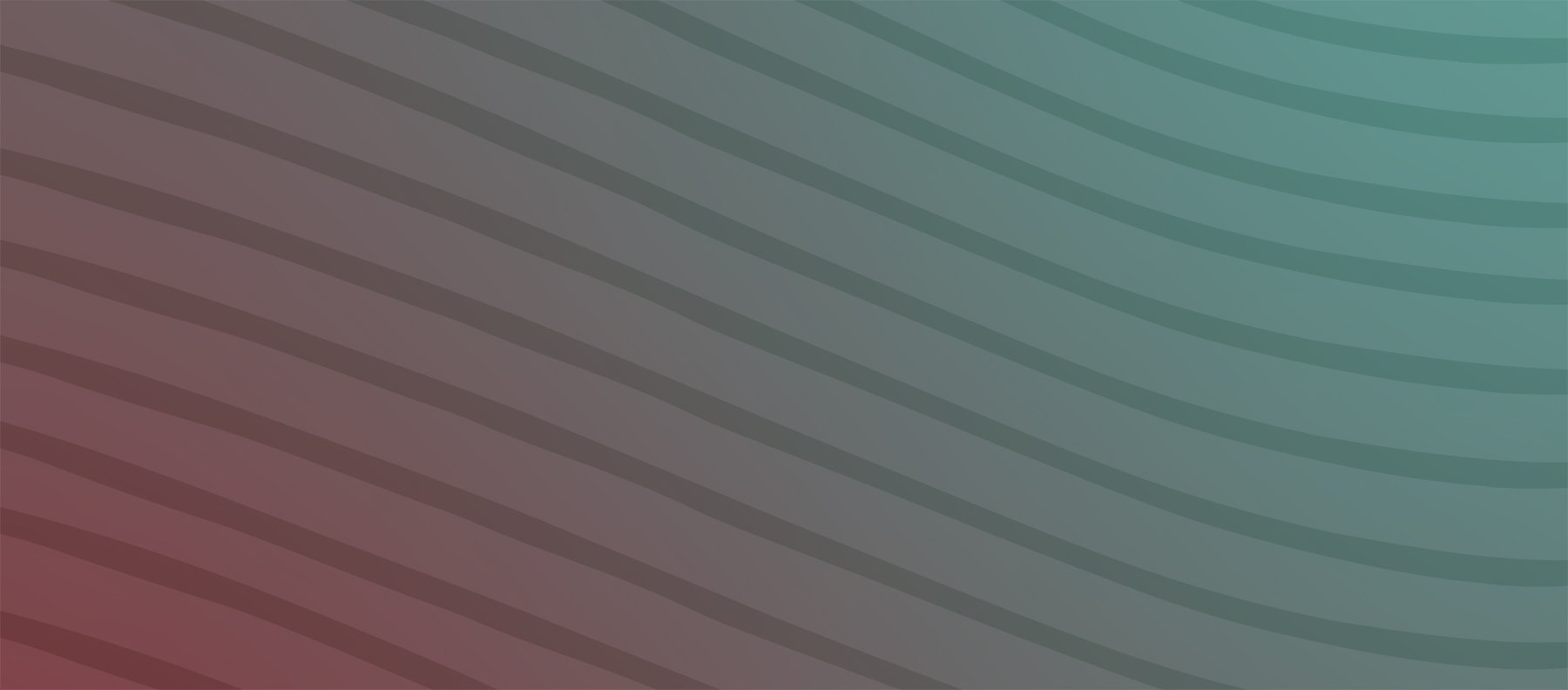 The Truth Matters
The truth matters. Seems simple enough.
But when one is lucky enough to work with a world-class artist like Pearl Cleage, one begins to really appreciate the truth in a whole new way.
I'm lucky. I'm the director of the annual Palefsky Collision Project for teens at the Alliance Theatre, and for ten years now I've been working with renowned playwright, New York Times best selling novelist, poet, and Distinguished Artist in Residence, Pearl Cleage.
The Palefsky Collision Project is a play creation process. It's a writing immersion experience. It's an art boot camp.
Each summer, for three weeks in July, we meet with twenty of Atlanta's emerging teen artists from all over the metro area. We go out of our way to pull together the most diverse group that we can.
We always start the process by colliding with a classic text. On the first day we collectively experience that text in some way. We've encountered many different kinds of texts along our way: plays, novels, poetry, film scripts, historical documents, graphic novels.
[One of my favorites was how we encountered Walt Whitman's Leaves of Grass on our first day in 2016. We identified the green spaces on the Woodruff Arts Center campus, then moved from place to place hearing Whitman from the likes of Tinashe Kajese, Zaron Burnett, Jr., Jon Ludwig (with puppets!) Susan V. Booth, and others. That was a glorious July morning I'll never forget.]
Then, through a series of coalition building and devising exercises, workshops with artists of various disciplines, guest speakers, site visits, and lots of conversation, the young artists unpack the text for us, and we begin to build a common physical vocabulary together. What are the main ideas and themes? How does the text resonate with a seventeen year old in the here and now? How does it reveal the truth?
During the first two weeks of the process Pearl and I, along with our fellow artists Rodney Williams and David Koté, ask a lot of questions and do a lot of listening. At the end of each day Pearl gives them a writing prompt based on the day's experiences. In response, the young artists free-write for 20 minutes, and then Pearl collects the writing. There's no taking it home to obsess about perfection. They write, turn it in, and then, after a night of much needed rest, begin a new day of workshops, site visits, conversation and more writing.
At the end of those two weeks, Pearl takes all of their written material home. Then, because she is our Jedi master, she is able to weave all of their writing together into a cohesive script, completely written by the participants, but shaped together by Pearl. After three short days she returns to the ensemble with a whole truth, built from many. (There's a mysterious alchemy in her ability to do this. I'll never understand it, and always marvel at it.)
The Collisioners are astounded by what they've written. They haven't seen their own writing since turning it in each day, and they've never seen their peers' writing. So, after our first read-through, they always say: I wrote that? We wrote that? There's so much truth in it!
We then draw on our devised physical vocabulary to stage and tech the piece in five days. We work collaboratively. What was that move we got from Mama Yeye, or Lauri Stallings? How can we incorporate Rosemary Newcott's contact improv? How do we use Bryan Mercer's workshop on the levels of consciousness to guide us through our story telling? Is there a way we can include a physical representation of inspiration from our visit to the High Museum of Art, or the National Center for Civil and Human Rights? And, most importantly, how do we stage our piece to get at, and reveal, the truth?
Somehow, some way, at the end of that last very intense week, we have a show, conceived, written, and produced in three weeks. Wholly original, but inspired by a classic text. What began as a group of strangers, is now a tribe, unbelievably close, and forever changed by the experience of sharing with family and friends what they've been immersed in for three weeks, through words, song, and movement. 
The audiences are changed, too. Wow, they say, I didn't know they were thinking that! There's so much truth in it!
The truth, the whole truth, and nothing but the truth. It matters.
Visit here for more on the Palefsky Collision Project, and links to past performances.