Get Out of Your Head!
Adult
Advanced Classes for Working Professionals
Complete Movement, Monologue and Scene Study: Voice, Body and Mind with Clayton Landey and Eliana Marianes.
Free the body and voice through the external approach of VIEWPOINTS and the internal work and techniques of master actors/acting instructors Stella Adler, Marlon Brando and Daryl Hickman. The combination of the two techniques allows and encourages the actor to fully develop character while exploring the internal needs expressed in text.
Instructors: Clayton Landey & Eliana Marianes
Tuition:$300 (10% discount for all Union Members)
Duration: 6 sessions, 3 hours
Please email headshot and resume to Clayton at claytonlandey@att.net to schedule an interview.
Meet the Teachers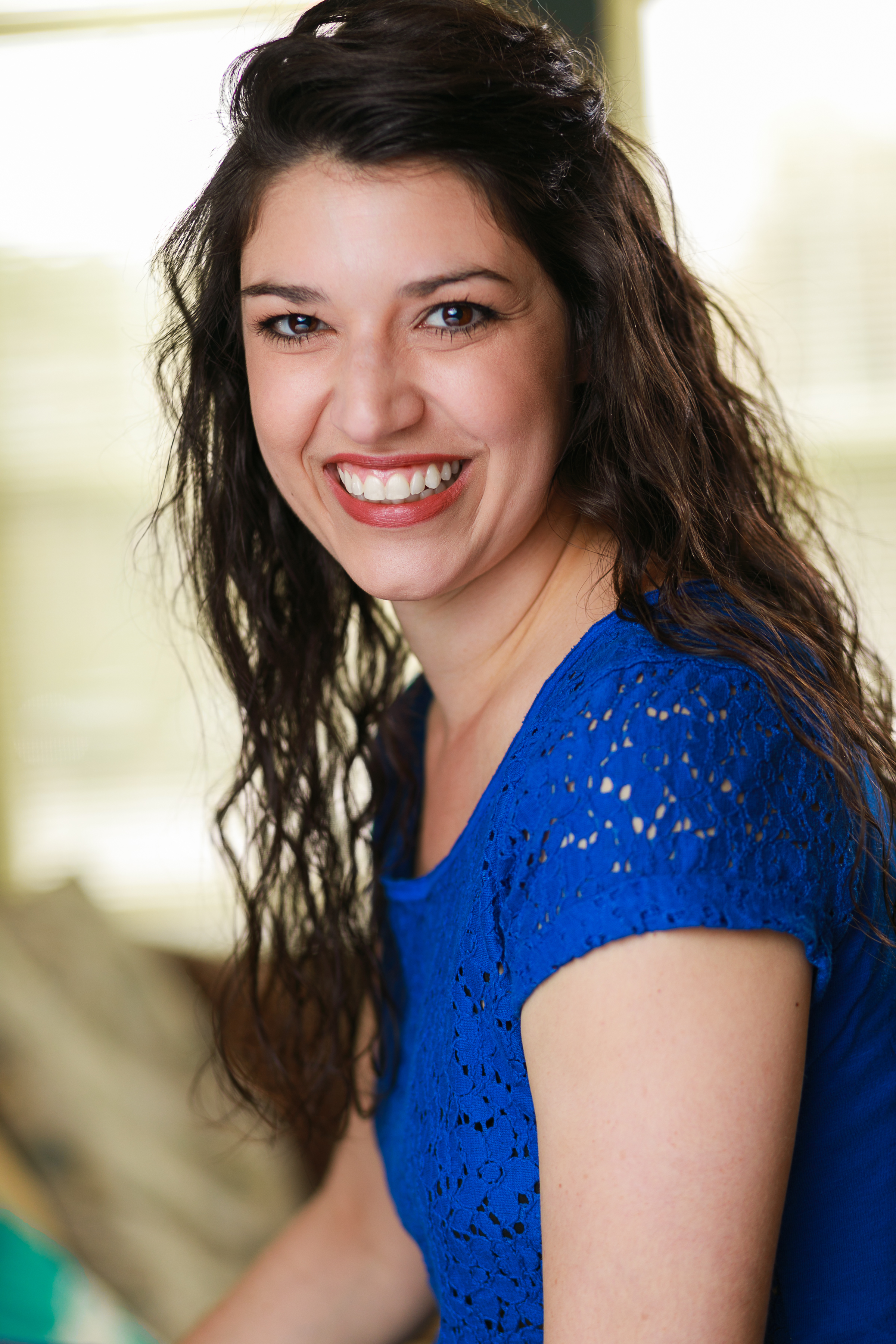 Clayton Landey has been a professional performer, mime, actor, director, producer, writer and teacher for over 50 years with over 400 theatre, film, TV and commercial credits to his name. Most recently he starred in Bingo Hell for Blumhouse/Amazon.
On Television he starred as Roger Barrow in the first season of 1st and Ten, the first scripted half hour comedy original series on HBO. He has had recurring roles in ten other TV series including 3 seasons as attorney James Westmont on Knots Landing and 1 year as the evil Gregory on Days of Our Lives. Other shows with multiple episodes include: Dynasty, Walker, Texas Ranger, Without a Trace, and Stargate: Atlantis. Most recently he recurred for two seasons on If Loving You Is Wrong. He starred in the pilot Used Cars for CBS and guest starred in the pilot SNOOPS. His favorite guest starring roles include Becker, Designing Women, Star Trek: Deep Space Nine and JAG. Known to jokingly say his film career goes from A-Z (Assault of The Killer Bimbos to Zombie Strippers) his over 40 films and movies for television include favorites Norma Rae, Fatal Beauty, Pump Up the Volume and The Cisco Kid. His work has been represented at the Cannes (She's So Lovely) , Sundance (Shadow Hours) and Venice (The Reluctant Fundamentalist) Film Festivals. Norma Rae, Clayton's first feature, was named in 2011 to The Library of Congress National Film Registry. It is, however, (sad but) true that more people have probably seen him get sucked down the drain in The Blob than in any other role.
He has appeared in over 40 theatrical productions in New York, Los Angeles, Atlanta and Dallas. He received a Drama-Logue Award, an LA Weekly Award, a Maddy, a Garland Award, and a Los Angeles Drama Critics Circle nomination for his performance as Luther Adler in the critically acclaimed production of Names at the Matrix Theater in Los Angeles. He recreated the role the following season in the Off-Broadway production. He also received a Suzi Bass Award nomination for his work in Indecent at Theatrical Outfit. He is a Drama-Logue recipient for producing the multi-award winning Andrea's Got Two Boyfriends. He was a co-founder or founding member of the Los Angeles Theatre Unit, Mime Atlanta and the Atlanta Mime Festival, Peachtree Walk Theatre and the Atlanta Actors Cooperative.
His CD Clayton &The Five Classics, a collection of Doo Wop classics, and the single "Love Potion #9" are streaming on the international streaming services.
His training includes a BA in Drama from the University of Houston, a year with Darryl Hickman, and Masters classes with Stella Adler and Marlon Brando.
He teaches Scene Study For The Working Actor and Get Out of Your Head at the Alliance Theatre.
Clayton is 1st Vice-President of the SAG-AFTRA Atlanta Local. He led the creation of the The Muriel Moore/Danny Nelson SAG-AFTRA Conservatory and served as it's Chair for 7 years. He served four previous terms on the Atlanta Local SAG-AFTRA Board, as President, 2nd Vice President, Secretary and Member-at-Large. He was awarded an honorary Union number for his work towards the SAG-AFTRA merger. 
Clayton is proud to be the voice of the Kennesaw State University Marching Owls in NCAA Division I football.
His son, Lee Landey, was the bass player in the internationally loved Psychedelic Rock Band WAND on their first 7 albums. He is happily married to World Ranked and record holding Masters Swimmer Leslie Landey.
Eliana Marianes has a BA in Theater Studies and English from Emory University. In college, she trained with Out of Hand Theater in using Viewpoints to devise new work and strengthen ensemble. She has trained with the SITI Company in NYC, where she recently took a master class from the founder of the Viewpoints technique, Anne Bogart. She has served as the movement coach for Theatrical Outfit (Book of Will), Gainesville Theatre Alliance (Men on Boats), and Théâtre du Rêve (Il Etait Une Fois). She also has over 30 productions in Atlanta as an actor, including: Reykjavik (Actor's Express), Book of Will (Theatrical Outfit), A Midsummer Night's Dream (Georgia Shakespeare Festival and New American Shakespeare Tavern), Wicket (Dad's Garage), multiple shows at the Center for Puppetry Arts, and several regional acting credits. She is represented by Stewart Talent, and teaches Viewpoints all around Atlanta.