(Knock, Knock) the Sounds of Winter
Alliance Theatre Anywhere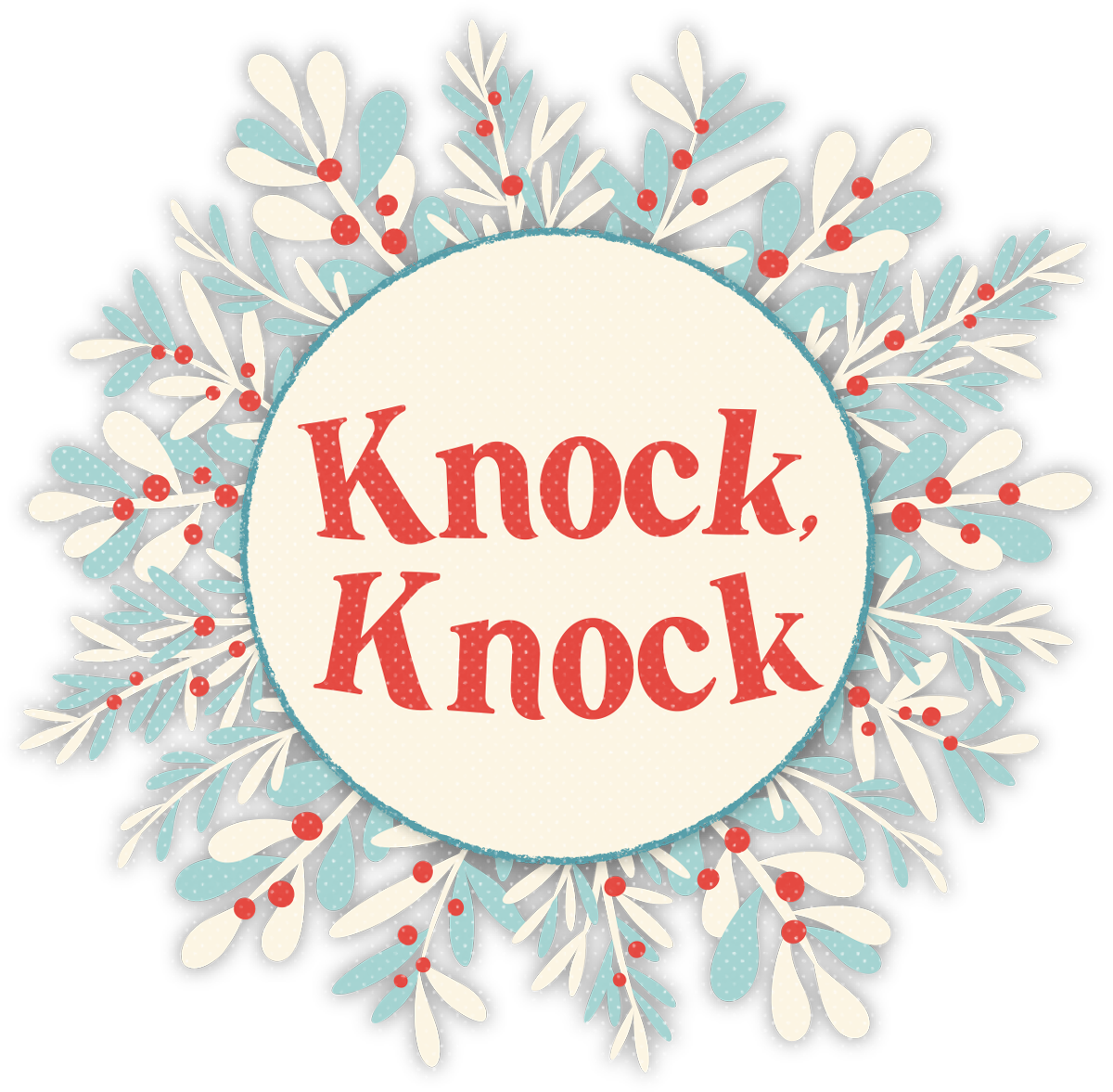 Dec 8 - Feb 28
Alliance Theatre Anywhere
THE KATHY & KEN BERNHARDT THEATRE FOR THE VERY YOUNG
(Knock, Knock) the Sounds of Winter
Written & Directed by Samantha Provenzano and Olivia Aston Bosworth
Original music and Sound Design by Multiband Studios
Apartment designed by Acheson Walsh Studios
Digital design by Talia Bromstad
Video editing by Jay Batchler
Line Producer: Chris Moses
First AD: Kendra Johnson
Come in from out of the cold and celebrate community, family, and warmth this holiday season! Welcome to The Apartment Building. Below us, above us, and beside us, the residents are preparing for the holidays and trying to stay warm. Join us on a floor to floor adventure, meeting and celebrating with a variety of friends who all call The Apartment Building home. Surprises hide behind each door — all you need to do is (Knock, Knock) and listen closely.
Recommended for children 0-5 and their grown-ups.
Stream includes:
4 Video Episodes (released on 12/8, 12/15, 12/22 & 12/29)
4 Audio Episodes
Cozy Up and Create Activity Guide
Interactive Web Experience
Stream is available for $10 or as part of the Kathy & Ken Bernhardt Theatre for the Very Young Package.
Preview the Interactive Experience
Meet Our Generous Sponsors