The Many Wondrous Realities of Jasmine Starr-Kidd
Hertz Stage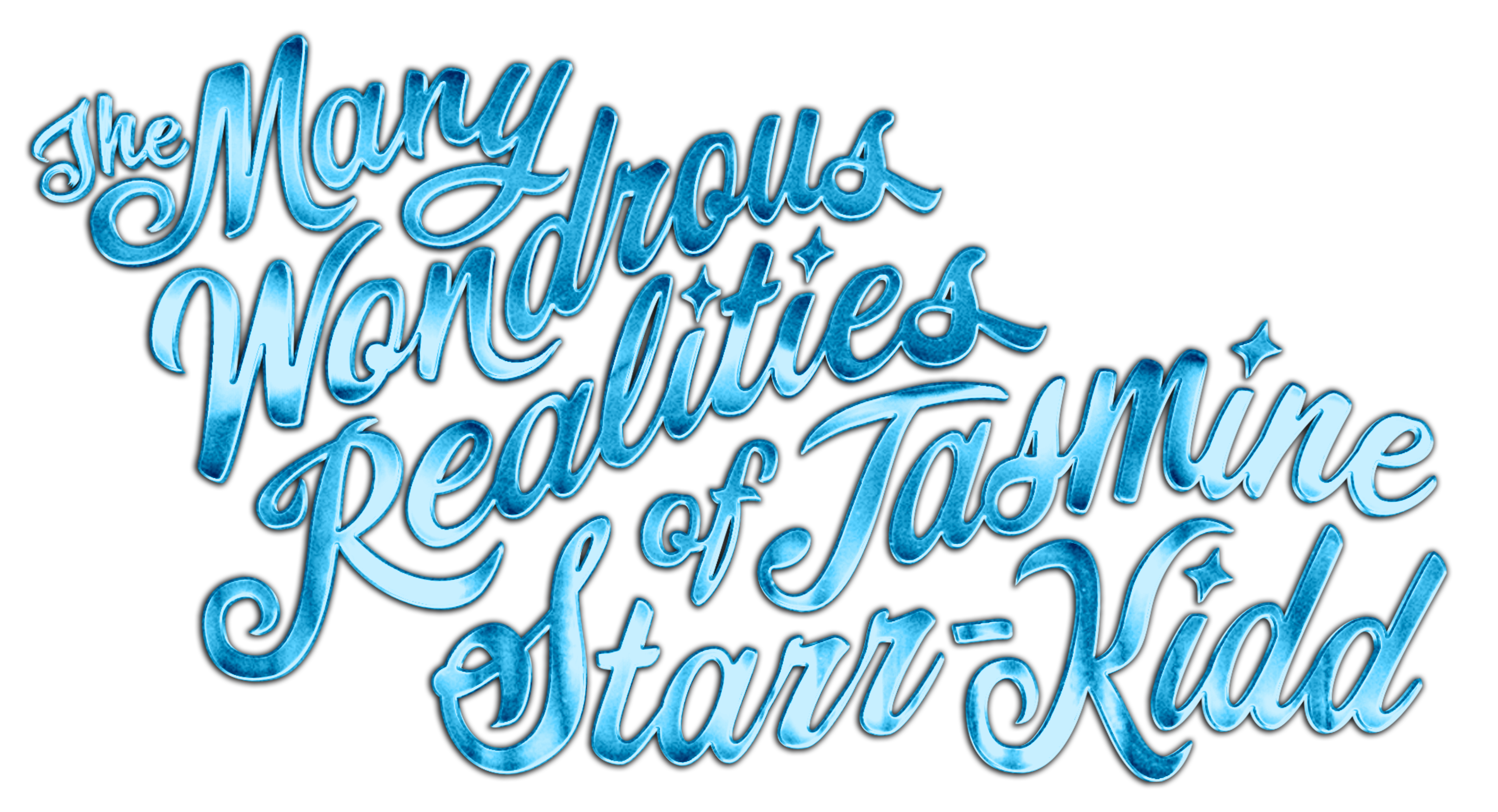 Mar 1 - Apr 2
Hertz Stage
Recommended for audiences ages 11 and up.
Directed by Tinashe Kajese-Bolden
By Stephen Brown
Jasmine Starr-Kidd is a 12-year-old computer genius who can hack into the AT&T mainframe, build an artificially-intelligent friend named Grace, and convince the Department of Defense to send her high-powered lasers. But when she realizes that time travel is a lot easier to figure out than trying to convince her parents to get back together (no matter how many statistics she shows them), she decides to take matters into her own hands. Winner of the 2022/23 Alliance/Kendeda National Graduate Playwriting Competition, THE MANY WONDROUS REALITIES OF JASMINE STARR-KIDD is a heartwarming story of second chances and learning that sometimes the things you can't change are the things that should have happened all along.
Hertz Stage

The Alliance Theatre's Hertz Stage is a modern, 200-seat Black Box theatre. This versatile facility accommodates a number of distinct stage layouts.
More About This Venue
Meet Our Generous Sponsors